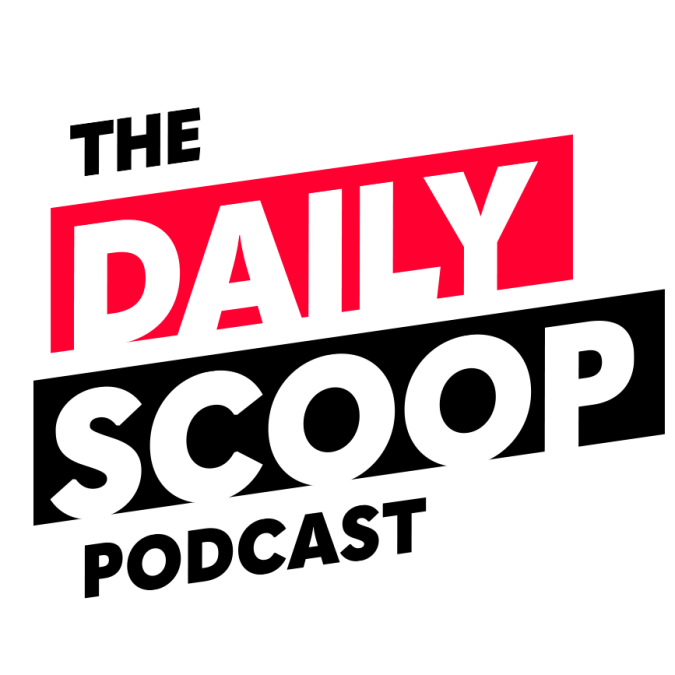 CISA getting its own procurement people; Hybrid cloud transformation at DOD
On today's episode of The Daily Scoop Podcast, Terry Halvorsen, general manager for IBM's federal market organization and former chief information officer at the Department of Defense and Navy, discusses how hybrid cloud could be the right path forward for the Department of Defense's transformation.
Chris Cummiskey, CEO at Cummiskey Strategic Solutions and former acting undersecretary for management at the Department of Homeland Security, explains the impact of having its own procurement authority will be for the Cybersecurity and Infrastructure Security Agency.
The Daily Scoop Podcast is available every weekday afternoon. Listen more here.If you want to hear more of the latest from Washington, subscribe to The Daily Scoop Podcast on Apple Podcasts, Google Podcasts, Spotify and Stitcher. And if you like what you hear, please let us know in the comments.