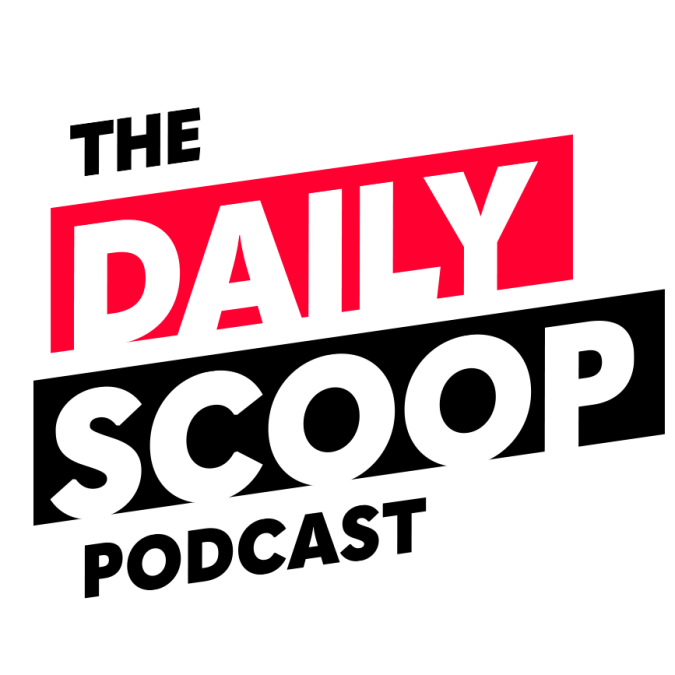 Creating a digital advantage at DOD; Training airmen to be multi-domain experts; Securing the supply chain
On today's episode of The Daily Scoop Podcast, the Department of Defense will give employees at least 30 days notice before it requires them to come back to their offices.
Vimesh Patel, chief technology advisor, World Wide Technology and former NSA senior executive and technical leader, discusses how the Chief Digital and Artificial Intelligence Office at the Pentagon can give DOD a digital advantage.
Bill Marion, managing director at Accenture Federal Services and former Air Force Deputy chief information officer, explains how the Air Force can begin training all airmen to be multi-domain warfare experts.
Gen. Gustave "Gus" Perna (USA, Ret.), former commanding general at Army Materiel Command, former chief operating officer of Operation Warp Speed and now a leader of executive roundtables for Keppler Speakers, explains where civilian agencies can learn supply chain security from military agencies
The Daily Scoop Podcast is available every weekday afternoon. Listen more here.If you want to hear more of the latest from Washington, subscribe to The Daily Scoop Podcast on Apple Podcasts, Google Podcasts, Spotify and Stitcher. And if you like what you hear, please let us know in the comments.