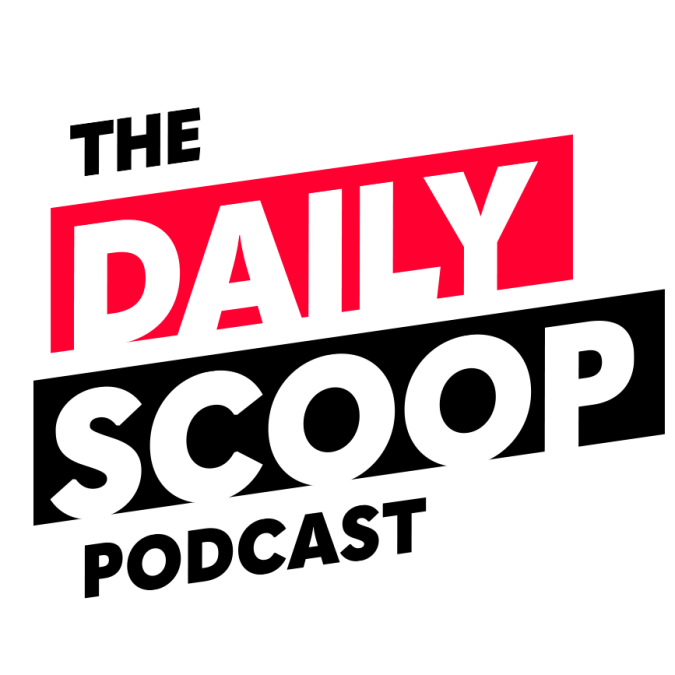 Cyber AB CEO Matthew Travis on CMMC; Finding effective ways to award TMF money
On today's episode of The Daily Scoop Podcast, the Office of Management and Budget plans to coordinate two key IT funds to improve shared services.
The Technology Modernization Fund could be empty by the end of this fiscal year, according to the executive director of the TMF Raylene Yung. Gordon Bitko, senior vice president at Information Technology Industry Council and former FBI chief information officer, discusses the hurdles that could be in the way as TMF continues to award the more than $750 remaining in the fund.
The CMMC Accreditation Body has a new name. The board is calling itself the Cyber AB now. Cyber AB CEO Matthew Travis explains the reason for the name switch and what's on the horizon for the accreditation body.
The Daily Scoop Podcast is available every weekday afternoon. Listen more here.
If you want to hear more of the latest from Washington, subscribe to The Daily Scoop Podcast on Apple Podcasts, Google Podcasts, Spotify and Stitcher. And if you like what you hear, please let us know in the comments.