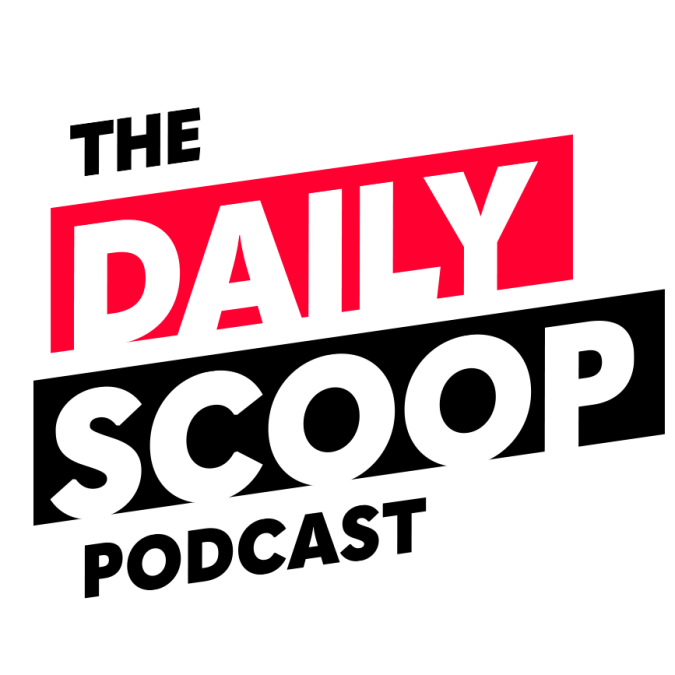 Data sharing across DOD and the intersection of physical security and cybersecurity
On today's episode of The Daily Scoop Podcast, a draft of the Joint All Domain Command and Control (JADC2) new implementation plan is awaiting approval from Deputy Secretary of Defense Kathleen Hicks. 
Maj. Gen. John Ferrari (USA, ret.), nonresident senior fellow at the American Enterprise Institute, explains how the proposed pay raise for members of the military in the 2022 defense budget may turn out to be a pay cut.
U.S. Navy Chief Data Officer Thomas Sasala and Juliana Vida, group vice president at Splunk and former Navy deputy chief information officer joins Scoop News Group Senior Vice President for Content Strategy Wyatt Kash to discuss the advances made to data sharing at the Department of Defense.
David Mussington, executive assistant director for infrastructure security at the Cybersecurity and Infrastructure Security Agency, talks about the intersection of physical security and cybersecurity across the federal government.
The Daily Scoop Podcast is available every weekday afternoon. Listen more here.
If you want to hear more of the latest from Washington, subscribe to The Daily Scoop Podcast on Apple Podcasts, Google Podcasts, Spotify and Stitcher. And if you like what you hear, please let us know in the comments.