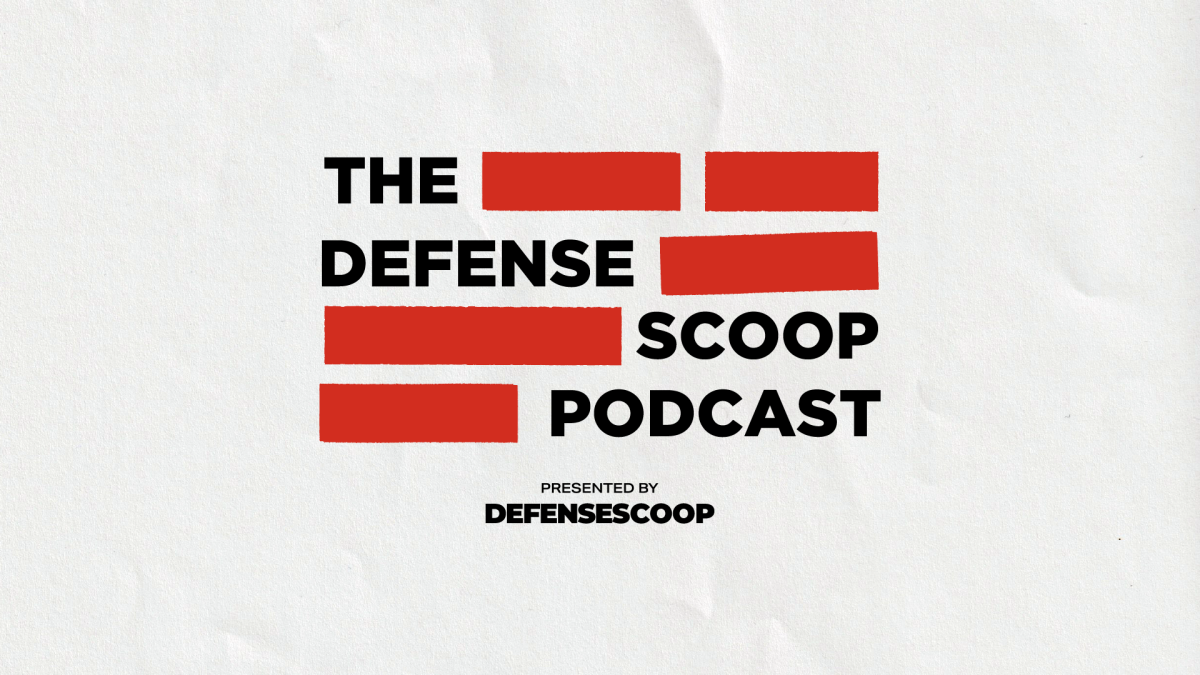 Why JADC2 is "keeping DOD leaders up at night"
On this week's episode of The DefenseScoop Podcast, military branch leaders see potential problems with how the Department of Defense is coordinating work on Joint All-Domain Command and Control.
Janice Haith, strategic client director for Department of the Navy at Oracle and former deputy chief information officer of the Navy, discusses what the coordination should be across DOD to continue the momentum towards JADC2.
Maj. Gen. Kim Crider (USAF, ret.), former chief technology and innovation officer for the Space Force, explains the issues DOD leaders are facing in implementing JADC2 and leveraging the data assets that are available.  
The DefenseScoop Podcast is available every week. Listen more here.