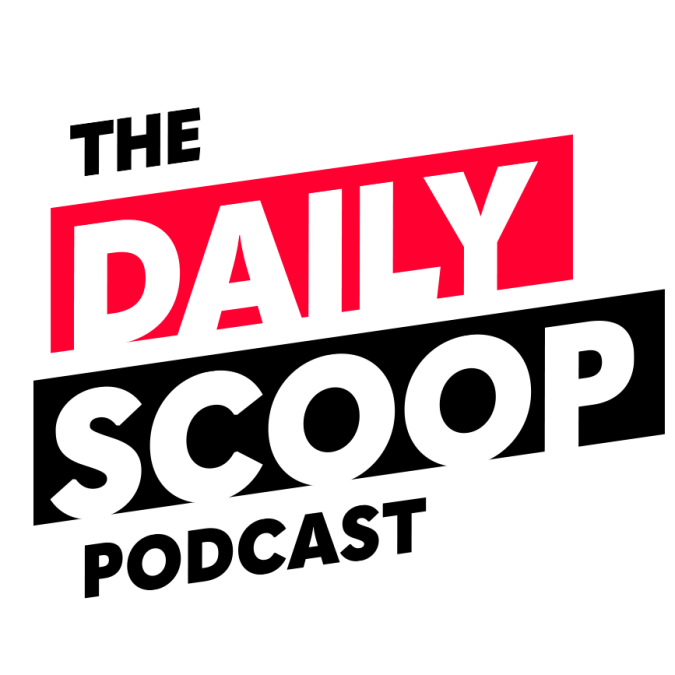 Tying CX into your agency's mission; "Change engine" to improve acquisition; ZTA at the State Dept.
On today's episode of The Daily Scoop Podcast, a follow-on report to the Cyberspace Solarium Commission calls for a revamp of federal cyber hiring authorities.
Federal Chief Information Officer Clare Martorana says a key element to providing better customer experience is meeting people where they are. Amanda Eamich, senior director of business development at Publicis Sapient and former director of web communications at the Department of Agriculture, says customer experience work at an agency is done across the entire organization.
The General Services Administration and the Defense Innovation Unit will work together to speed up the introduction of new capabilities through non-traditional contractors. Tim Cooke, president and CEO of ASI Government and former senior economist with the Center for Naval Analyses, discusses speeding up the acquisition process across government.
State Department Chief Information Security Officer Donna Bennett tells Scoop News Group's Wyatt Kash that data and security goes together while her agency builds out its zero-trust architecture. This interview is part of Scoop News Group's "Getting Ahead of the Adversaries" video campaign, underwritten by Trellix.
The Daily Scoop Podcast is available every weekday afternoon. Listen more here.
If you want to hear more of the latest from Washington, subscribe to The Daily Scoop Podcast on Apple Podcasts, Google Podcasts, Spotify and Stitcher. And if you like what you hear, please let us know in the comments.