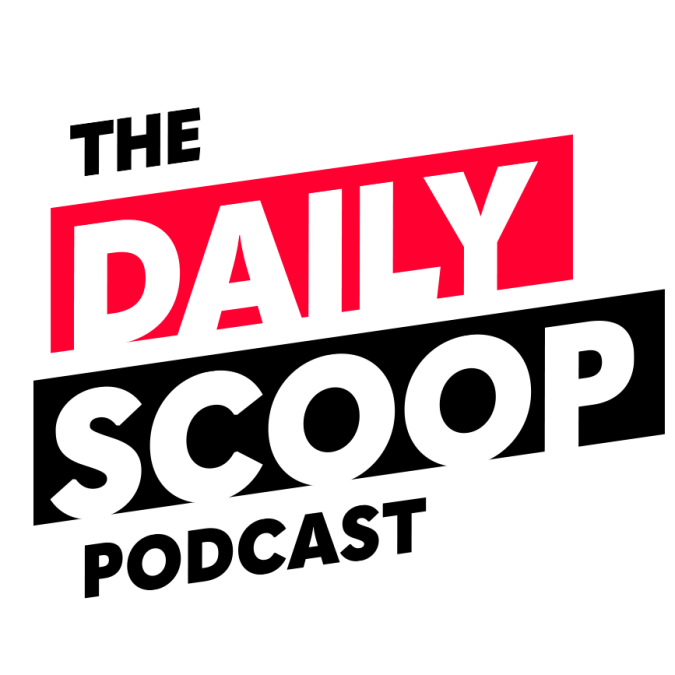 Sponsored
The Daily Scoop Podcast
Roadmapping employee journeys to create a stronger workforce
The main pillars of the president's management agenda include rebuilding the federal workforce and improving customer experience. According to one workforce expert, by treating employees like their customers, organizations can begin realizing these initiatives from the Biden administration.
"It also supports this concept of business resiliency, when you can start to treat your employees as arguably the greatest asset an organization has," says Sean Kennedy, vice president and general manager of health and life sciences at Salesforce on a recent episode of The Daily Scoop Podcast.
Over the last few years, avoiding burnout and focusing on employee wellness has become top of mind for agency leaders. Kennedy says being mindful of these two things will be paramount to ensuring workforce satisfaction.
"Wellness has really shifted from simply the ability of individuals to address normal stresses to ensuring holistic support for the employee with the understanding that people are not one dimensional," says Kennedy. "Leadership, change management become really big parts of this."
You can hear the latest news and trends facing government leaders on such topics as technology, management and workforce on FedScoop and on The Daily Scoop Podcast channels on Apple Podcasts, Google Podcasts, Soundcloud, Spotify and Stitcher.
This podcast was produced by Scoop News Group for The Daily Scoop Podcast and underwritten by Salesforce.
Sean Kennedy is a health information technology and business strategy executive with Salesforce. He spent 13 years as an Army officer, serving as a CIO and Deputy CIO for field-deployable and fixed-facility hospitals.