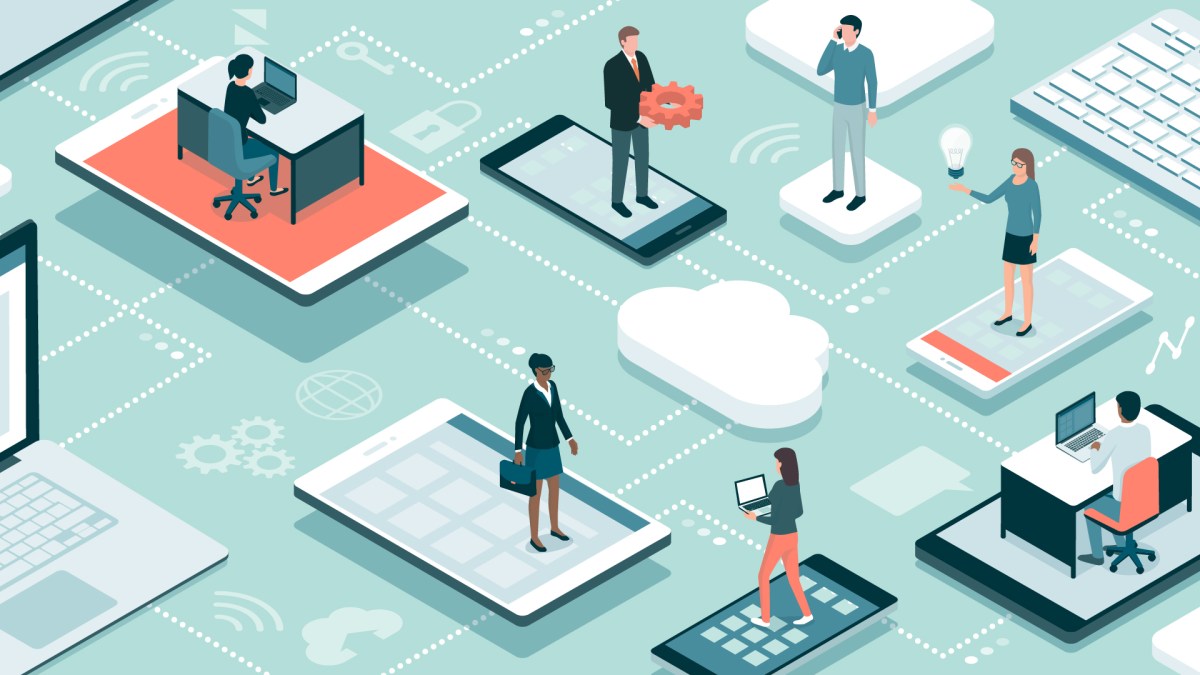 How endpoint management tools improve network security and staff workloads
With government agencies managing more devices, they should adopt modernized endpoint management tools that provide a comprehensive overview of devices connected to the network and to help streamline staff workloads, say IT executives in a new podcast.
National Park Service CIO Shaun Kavanaugh, speaking about his experience supporting users from a wide range of locations, also offered recommendations on specifications to consider in looking for a suitable endpoint management tool. High on his checklist: Look for offerings that have FedRAMP-approval if there is cloud functionality; that function smoothly regardless of whether devices are connected or offline; and that function within various bandwidth limitations.
In the podcast, produced by FedScoop and underwritten by Quest Public Sector, Kavanaugh notes that the challenges many agencies face have less to do with acquiring adequate tools and are more about having the time and expertise needed to architect, manage and fully deploy the right solution.
Another challenge for agencies is finding the right balance between controlling what devices are accessing the network and giving employees the freedom to do their jobs, said Jamie Cerra, senior sales engineer from Quest Public Sector, during the podcast.
There are a growing number of mobile platforms available to agencies, in addition to the proliferation of IoT devices to monitor and collect data. Cerra says that being able "to consolidate that into a single pane of glass and get an idea of where everything is" will be pivotal for agency security operations.
Expertise and human resources continue to challenge CIOs, Kavanaugh says. When agencies try to deploy tools, but they don't follow the recommended specifications, it can "leave a bad taste" in their mouth when a tool doesn't work properly.
However, when a management tool is properly deployed and architected, Kavanaugh explains, "it can take a lot of load off of people that are dispersed across the U.S." Moving to a centralized system to manage patching, vulnerability scanning and producing reports allows IT staff to rearrange their priorities a bit.
"In my experience there is always something else to do in IT, so it frees up your time to focus on issues that have been pushed aside," Kavanaugh says.
Cerra notes that as agencies "understand [their] staff, their capabilities and what time they have to run these types of projects," they will be able to choose an endpoint management solution that works best for them. Its "not just about what the capabilities of tools are, but [knowing] the team has competency to run with these tools."
Learn more about endpoint management solutions to secure all network-connected devices.
This podcast was produced by FedScoop and underwritten by Quest Public Sector.