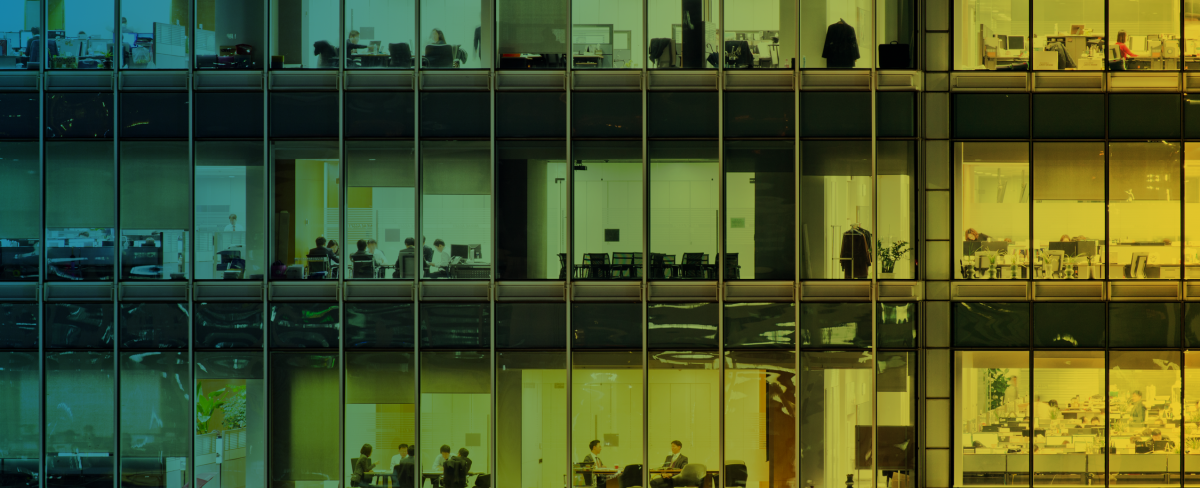 Transform the workforce with tech that improves productivity, security, and worker satisfaction
The rapid evolution of smart technologies is creating a new world of possibilities at work, and adding new pressures to meet changing workforce expectations.
A new FedScoop podcast in our Digital Transformation Series explores the needs of modern government workers and how agencies can enable productivity, keep pace with technology, and manage costs.
According to a recent global workforce study commissioned by Dell EMC and Intel, 44 percent of employees feel that their workspace isn't smart enough. And one-third of employees say the technology they have available in their homes is more cutting-edge than what is available at their place of work.
"Personal devices absolutely influence workers' expectations, especially newer and younger workers," says Steve Harris, senior vice president and general manager for federal business at Dell EMC. "Their own personal devices are often one of their most significant personal investments and they expect to have commensurate to better technology available at work."
Harris emphasizes that technology is an investment that enhances daily productivity for individuals and government agencies overall. If technology doesn't work for the individual, it can influence attrition, frustration and the time the IT organization spends supporting that technology.
"When [employees] do have technology that is well-suited to the tasks they are asked to accomplish every day, their productivity goes up, their satisfaction goes up, and the cost of actually supporting that asset for the IT organization goes down."
When agencies refresh technology on-schedule, it frees up IT staff to focus on activities that support new technology, rather than concentrating on keeping devices up and running. Furthermore, keeping pace with technology upgrades helps to ensure security.
"For the sake of cybersecurity, you absolutely have to upgrade and be on Windows 10 … if you're going to have a secure endpoint. That we know is an absolute must," Harris says. "There are many assets on agency networks with older operating systems that are out of warranty, that pose an absolute cyber risk."
For agency CIOs, Harris recommends careful planning of on-premise technology solutions and acquiring necessary components as part of a broader roadmap. "We increasingly see [agencies] can do better on-premise in a solution that they are architecting, delivering and supporting, than if they move technology off-premise," he says.
"These aren't widgets that should be acquired transaction by transaction. These are all components of a solution and they should be designed, implemented and supported as a solution," says Harris. "It drives down the total cost, it drives up total end-user satisfaction and creates the most manageable way to consume technology."
For more on meeting the needs of an evolving government workforce, download the report, "The key to federal workforce transformation: Deploying the right technology for the job."
Learn from other federal Digital Transformation Heroes.
This podcast was produced by FedScoop and underwritten by Dell EMC.