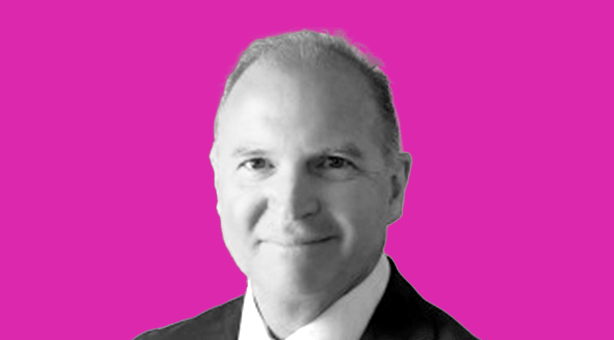 Fiscal readiness as an accelerator for mission readiness in DOD
As mission readiness is a top priority for any organization, many government leaders are looking to support the structure behind it. According to one former senior executive at the Department of Defense, financial readiness is a key driver for mission readiness.
"The Defense Department is focused on improving fiscal decision making and focusing specifically on how you ensure the optimization of the defense budget for the warfighter," says Michael Parker, vice president of business development executive for DOD at Salesforce, on a recent episode of The Daily Scoop Podcast. "Are we delivering the greatest capability and capacity we can with the precious dollars that have been obligated to the Defense Department?"
Internal audits at the Pentagon have shown improvements in the department's financial management abilities. The use of developing technologies like automation and artificial intelligence, Parker says, has been a game changer for DOD.
"Leadership is now focusing on driving policy changes and policy automation that will then enable your ability to really reimagine how financial management is delivered, how financial management processes are operating and how that authoritative data is leveraged in that," says Parker.
You can hear the latest news and trends facing government leaders on such topics as technology, management and workforce on FedScoop and on The Daily Scoop Podcast channels on Apple Podcasts, Google Podcasts, Soundcloud, Spotify and Stitcher.
This podcast was produced by Scoop News Group for The Daily Scoop Podcast and underwritten by Salesforce.
Dr. Michael Parker served 20 years as an active duty Marine, civil servant and DOD senior executive, including chief information officer roles at the Air Force and the Navy.