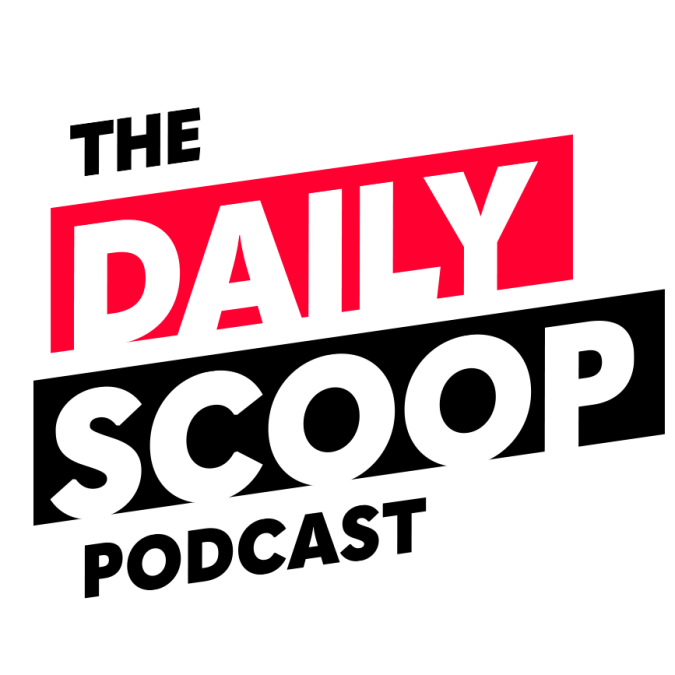 Future for spectrum; Important next steps for JADC2; Cloud strategy at State Dept.
On today's episode of The Daily Scoop Podcast, the Department of Homeland Security plans to replace its information sharing portal.
A new model may be coming for spectrum. John Zangardi, president and CEO of Redhorse Corporation and former DHS chief information officer, explains the importance of dynamic spectrum sharing and what the future of spectrum looks like for DHS and the Pentagon.
The Joint All-Domain Command and Control (JADC2) effort at the Department of Defense has a new implementation plan and it will get a new leader. MG Peter Gallagher (USA, ret.)/SVP of technology & solutions at CACI and former director of the Army Futures Command Network Cross-Functional Team, discusses the most important next steps for JADC2.
The Department of State says it's using the cloud to move capabilities closer to users. Brian Merrick, director of cloud programs at the State Department, tells Scoop News Group's Wyatt Kash that moving to the cloud has been a big step in aligning technology to mission. This interview is part of FedScoop's Cloud-Driven Innovation in Federal Government video campaign, underwritten by AWS.
The Daily Scoop Podcast is available every weekday afternoon. Listen more here.If you want to hear more of the latest from Washington, subscribe to The Daily Scoop Podcast on Apple Podcasts, Google Podcasts, Spotify and Stitcher. And if you like what you hear, please let us know in the comments.