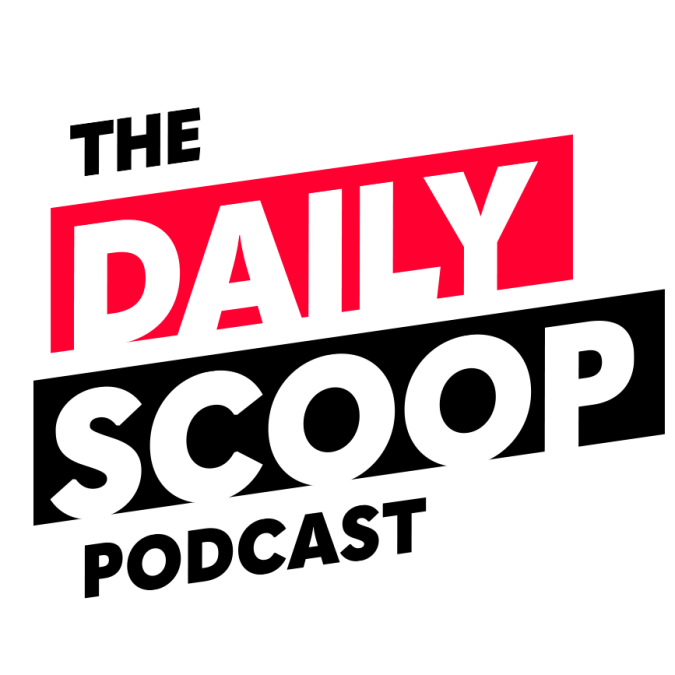 ZTA at DOJ; "Trusting the Elephant"; JADC2 and a living systems approach
On today's episode of The Daily Scoop Podcast, a former Obama administration tech policy leader joins the White House Office of Science and Technology Policy.
Artificial intelligence will be a key component of the military's Joint All-Domain Command and Control (JADC2) according to Brig. Gen. John Olson. Bill Marion, managing director at Accenture Federal Services and former Air Force deputy chief information officer, explains why the success of JADC2 depends on a "living systems approach." 
"Trusting the elephant" will be an important element of success for the U.S. Army Space and Missile Defense Command, according to Col. Samuel Glover. Col. Glover explains what he means to Francis at a recent Association For Federal Information Resources Management event.
The Department of Justice says its biggest IT transformation project in 2022 will be implementing zero trust architecture. DOJ CIO Melinda Rogers says the cybersecurity executive order from the Biden Administration is jumpstarting that implementation. This interview is part of FedScoop's "Zero Trust Begins With Smarter Password Protection" series, sponsored by Keeper Security.
The Daily Scoop Podcast is available every weekday afternoon. Listen more here.
If you want to hear more of the latest from Washington, subscribe to The Daily Scoop Podcast on Apple Podcasts, Google Podcasts, Spotify and Stitcher. And if you like what you hear, please let us know in the comments.