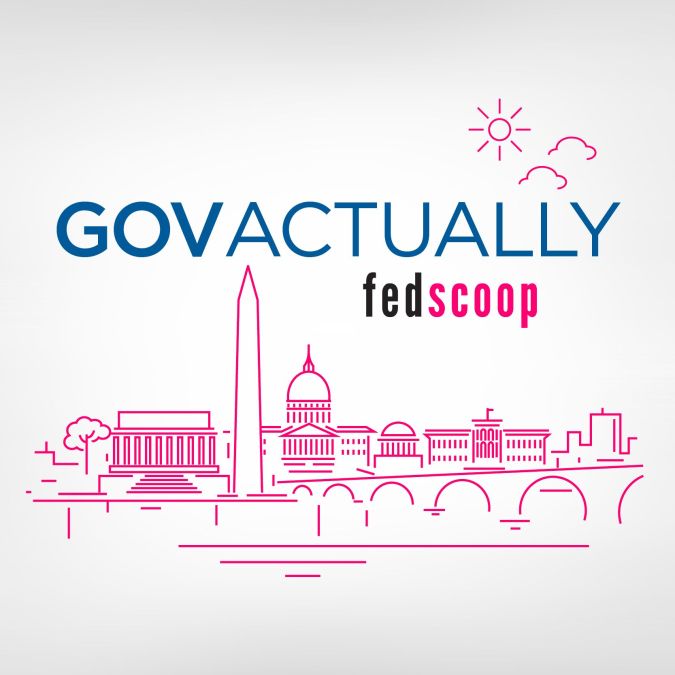 Gov Actually Episode 32: USDA's relocation, and a conversation on government modernization
This is an episode of Gov Actually about moving … sort of.
The U.S. Department of Agriculture (USDA) recently announced plans to relocate the Economic Research Service and National Institute of Food and Agriculture to Kansas City. While the agency says it could save $300 million over 15 years, it comes at the cost of displacing hundreds of federal researchers from the Washington, D.C., area if they want to keep their jobs. Many have already quit.
Hosts Dan Tangherlini and Danny Werfel discuss the impact of the move, and others like it in episode 32. That conversation quickly evolved into one about comparing the public sector to the private sector, how people tend to oversimplify the case for agencies operating more like big businesses, and how agencies can modernize the services they're providing to customers in the 21st century.
But that can be problematic, Tangherlini said. "The private sector is this continuously evolving, in theory, a competitive market in which there are new entrants, there are exogenous shocks. Whereas your public sector is supposed to be designed to be an institution that does evolve more slowly, evolves at the evolution of society, not at the evolution of a market."
Hear that and more on the latest episode.
Catch all of the Gov Actually episodes on iTunes and SoundCloud.
Let us know what you think in the comments on iTunes.