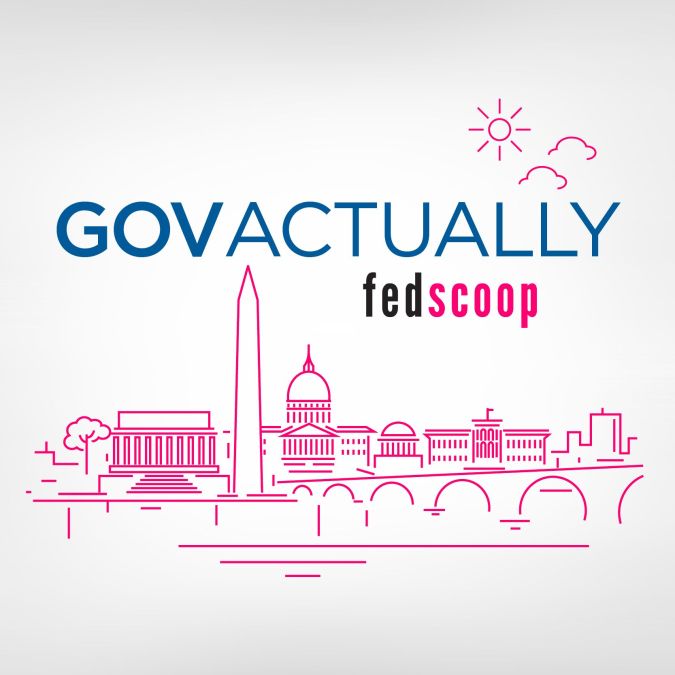 Gov Actually Episode 47: Code for America CEO Amanda Renteria talks modernizing government
Government can be an overwhelming and perplexing institution, and, at times, seem inaccessible to the average person. But Code for America wants to "really make it easy for people" to interact with their government, CEO Amanda Renteria said in a new episode of Gov Actually.
"Really the idea of Code for America is how do we partner with government to actually make it work," Renteria said. "It's as simple as that."
Code for America works in particular to make access to government systems and benefits more equitable for low-income communities. Renteria gave the example of food stamps and how to access the systems and applications to apply for the benefits in the state of California required a desktop application.
"If you don't have a computer at home or broadband, it makes it pretty difficult," she said. "And so, the first thing we did is how do you make this mobile and then, how do you make sure that you're asking the right kinds of questions so that people feel welcomed."
This type of work has become even more important during the pandemic when people across the country, especially those with lower incomes, need government services to survive.
"It's become much more just really in people's lives, and we want to make sure that everyone who wants to access government, particularly those who need it most, that we do it in a way that is welcoming, that actually gets them the services they need, and that over time, government gets better and better at making sure to center the people it serves," Renteria said.
Catch all of the Gov Actually episodes on Soundcloud, Apple Podcasts, Spotify, Google Play, Stitcher or Alexa's TuneIn.
Let us know what you think in the comments on those platforms.