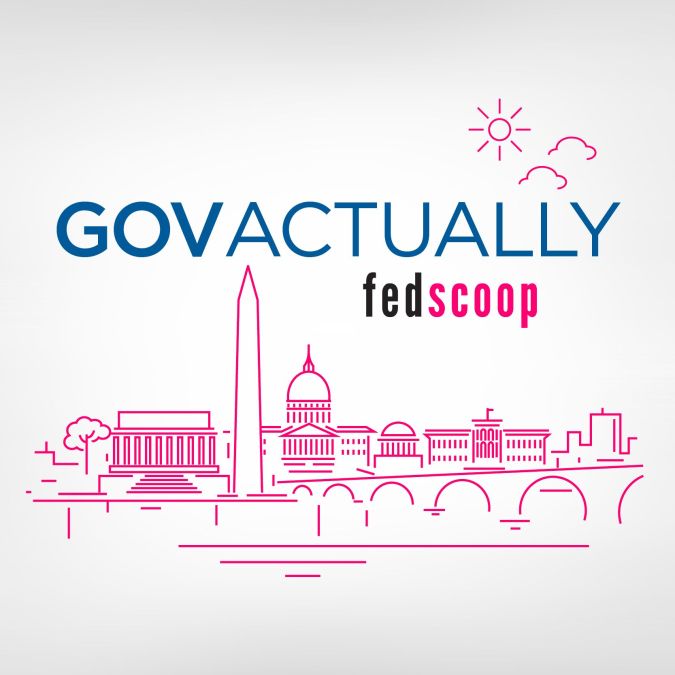 Gov Actually Episode 49: Inside the response to the Colonial Pipeline hack
The Colonial Pipeline Co. paid a nearly $5 million ransom to hackers, ending the ongoing ransomware attack that forced the company to shut down its distribution of oil down the U.S. Eastern Seaboard.
But this hack may only be the tip of the iceberg as ransomware and targeted cyberattacks on critical infrastructure and industrial control systems become more prevalent.
Marty Edwards, vice president of operational technology at Tenable, joined Gov Actually to discuss the hack, the possibility of more attacks on critical infrastructure and how the government is responding to these massive incidents that have real consequences across the nation's most vital institutions.
Catch all of the Gov Actually episodes on Soundcloud, Apple Podcasts, Spotify, Google Play, Stitcher or Alexa's TuneIn.
Let us know what you think in the comments on those platforms.