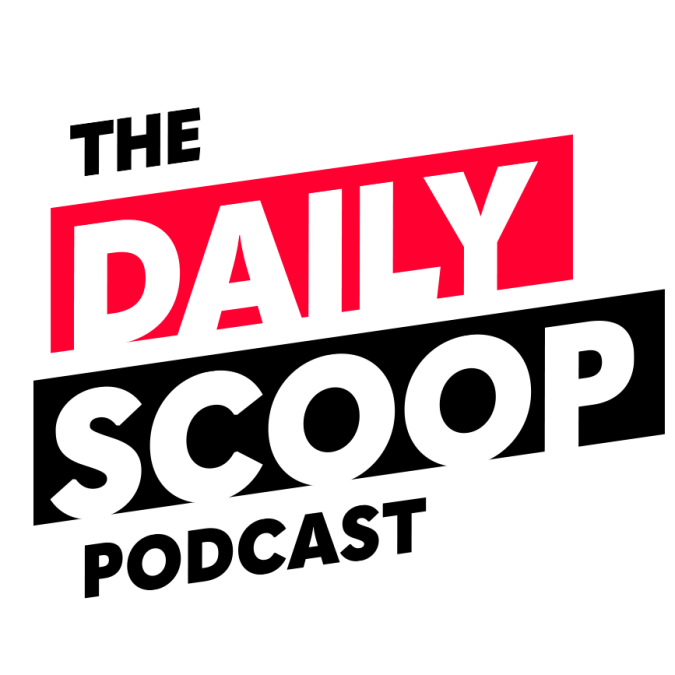 GSA's Ashley Mahan; Intersection of IT modernization and digital transformation; Preparing airmen for the future
On today's episode of The Daily Scoop Podcast, the 2022 cohort of President Innovation Fellows has been selected.
The Air Force will reassign all of its multi-domain warfare officers. Deborah Lee James, chairwoman of the Defense Business Board and 23rd Secretary of the Air Force, explains what this change means for where the Air Force is going and gives an update on what the DBB is working on.
The Internal Revenue Service says it will move to the Login.gov identity solution from the General Services Administration at the end of this tax year. It's the latest example of agencies using government-grown tools to meet the customer experience goals of the Biden Administration. Acting Assistant Commissioner of GSA's Technology Transformation Services Ashley Mahan discusses the modernization efforts going on across government.
Salesforce Digital Transformation Executive and former Federal Student Aid Chief Information Officer Mia Jordan joins Francis to discuss the intersection of IT modernization and digital transformation across government agencies. This interview is underwritten by Salesforce. 
The Daily Scoop Podcast is available every weekday afternoon. Listen more here.
If you want to hear more of the latest from Washington, subscribe to The Daily Scoop Podcast on Apple Podcasts, Google Podcasts, Spotify and Stitcher. And if you like what you hear, please let us know in the comments.