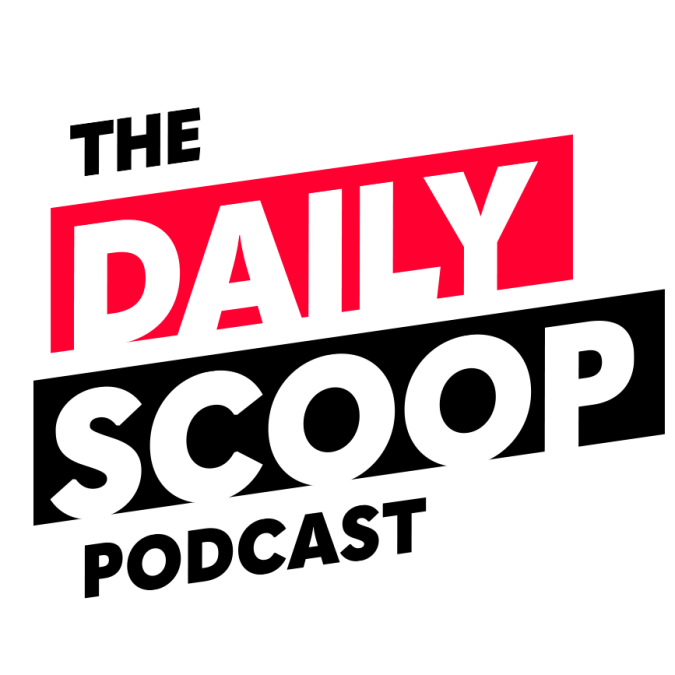 Harnessing data at the Dept. of Education; Attracting data talent for the federal workforce
On today's episode of The Daily Scoop Podcast, Deputy Federal Chief Information Officer Maria Roat announced she will retire at the end of March.
The Office of Personnel Management is directing agencies to create job classifications for data scientists. Nick Hart, president of the Data Foundation, explains why this is important for the government in their efforts towards attracting data talent into the federal workforce.
Steven Hernandez, chief information security officer at the Department of Education, joins Scoop News Group's Wyatt Kash and Splunk's Bill Wright on a panel to explain how his agency is harnessing and utilizing data.
The Daily Scoop Podcast is available every weekday afternoon. Listen more here.
If you want to hear more of the latest from Washington, subscribe to The Daily Scoop Podcast on Apple Podcasts, Google Podcasts, Spotify and Stitcher. And if you like what you hear, please let us know in the comments.