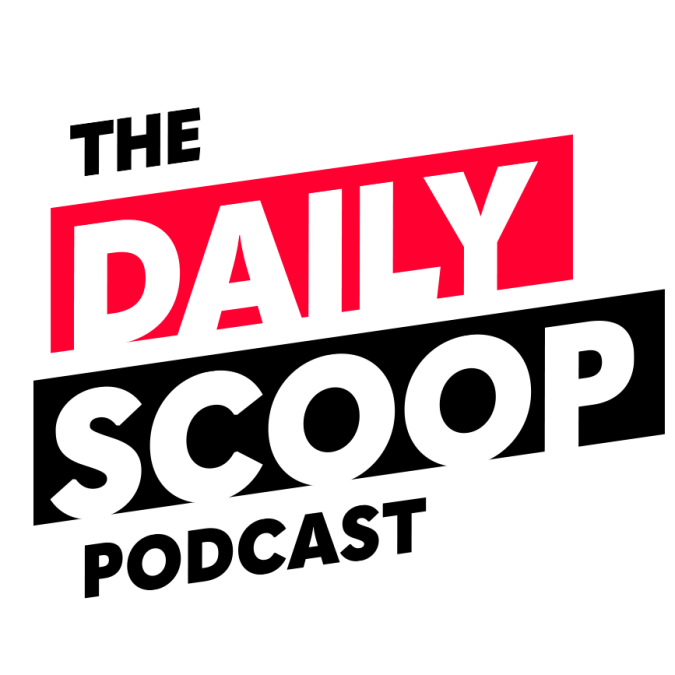 Highlighting the federal workforce; Implementing the CX EO across government
On today's episode of The Daily Scoop Podcast, new Federal Information Security Management Act draft legislation on Capitol Hill would codify the federal chief information security officer role.
Jordan LaPier, senior communications manager at the Partnership for Public Service, highlights the importance of the federal workforce heading into the new year and sets the stage for the 2022 Samuel J. Heyman Service to America Medals. Click here for more information on the 2022 Sammies.
Greg Giddens, partner at Potomac Ridge Consulting LLC and former executive director of the Acquisition, Logistics at the Department of Veterans Affairs, explains what hurdles could be in the way for federal agencies implementing President Biden's executive order on Transforming Federal Customer Experience.
The Daily Scoop Podcast is available every weekday afternoon. Listen more here.
If you want to hear more of the latest from Washington, subscribe to The Daily Scoop Podcast on Apple Podcasts, Google Podcasts, Spotify and Stitcher. And if you like what you hear, please let us know in the comments.