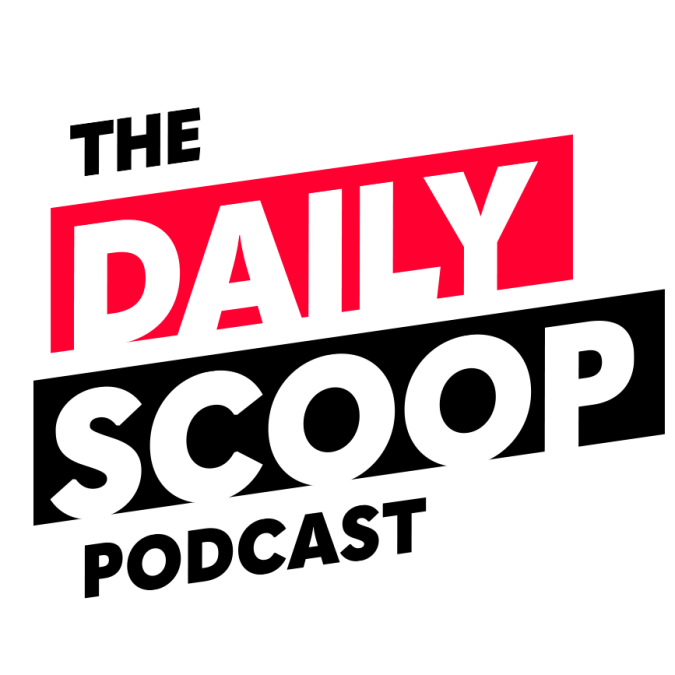 The "renaissance" of government CX; Who is your customer?; Biotechnology at DOD
On today's episode of The Daily Scoop Podcast, the Technology Modernization Fund Board plans to award its remaining $750 million by the end of the year.
The White House executive order on customer experience includes 35 high-impact service providers that deliver benefits, services and programs to citizens. Jonathan Benett, technical director of digital government solutions at Adobe and former enterprise architect at the Department of Agriculture, discusses what's on the horizon for CX in government.
The emphasis on customer experience in government is leading to new questions. Darryl Peek, head of federal strategic partnerships at Google and former director of digital innovation and solutions at the Department of Homeland Security, breaks down the CX question all agencies should be asking themselves.
At the ACT-IAC Emerging Innovation and Technology Conference 2022, Director of Defense Research and Engineering for Research and Technology at the Department of Defense Barbara McQuiston breaks down how biotechnology is a gamechanger for the DOD.
The Daily Scoop Podcast is available every weekday afternoon. Listen more here.
If you want to hear more of the latest from Washington, subscribe to The Daily Scoop Podcast on Apple Podcasts, Google Podcasts, Spotify and Stitcher. And if you like what you hear, please let us know in the comments.