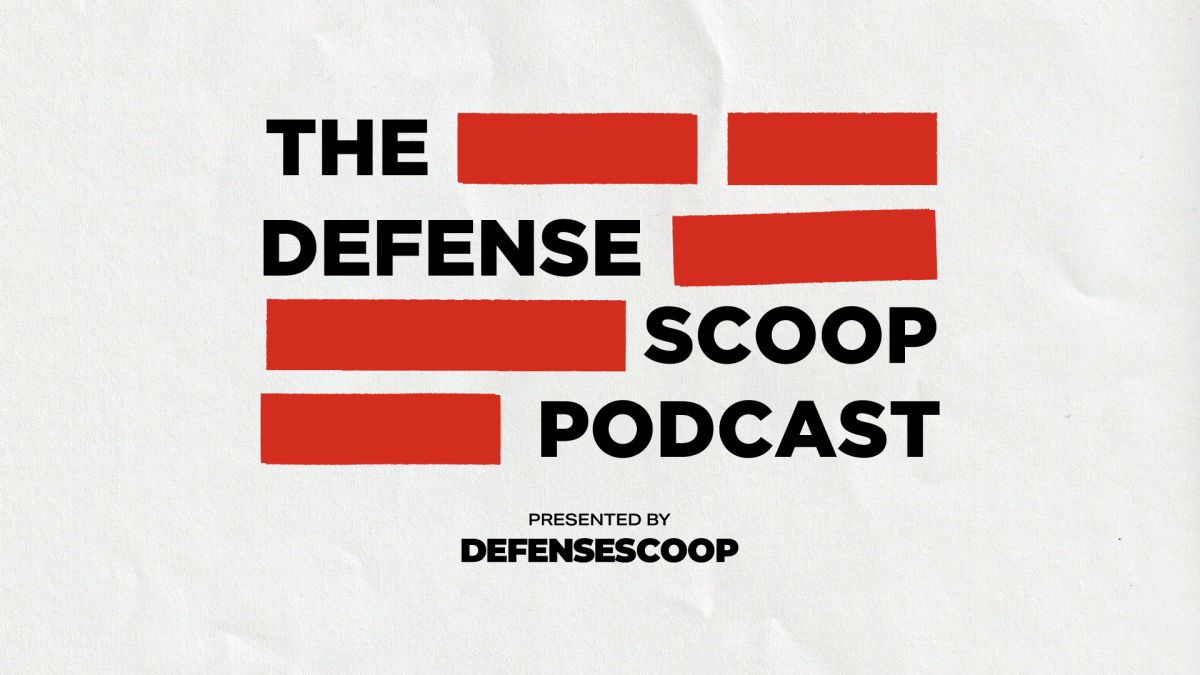 How DDS is supporting DOD developing technologies; Rethinking DOD budget allocation
Each week, The DefenseScoop Podcast will feature news, trends and insights related to the use of technology in top national security and defense initiatives and the future of U.S. military operations.
The Secretary of the Navy Carlos Del Toro and the Chief of Naval Operations Adm. Michael Gilday both tell Congress the Navy needs more investment in shipbuilding. RADM Sinclair Harris (USN, ret.), director of business development for the U.S. Navy market at LMI and former vice director for operations to the chairman of the Joint Chiefs of Staff, discusses where the DOD Budget can better "reflect reality" and highlights the 50th anniversary of the National Naval Officers Association.
The Office of the Chief Digital and Artificial Intelligence Officer is officially up and running in the Department of Defense. Katie Savage, director of the Directorate of Digital Service, explains DDS' role in the office and how it will support the overarching goal of advancing artificial intelligence and other developing technologies across the department.
The DefenseScoop Podcast is available every week. Listen more here.