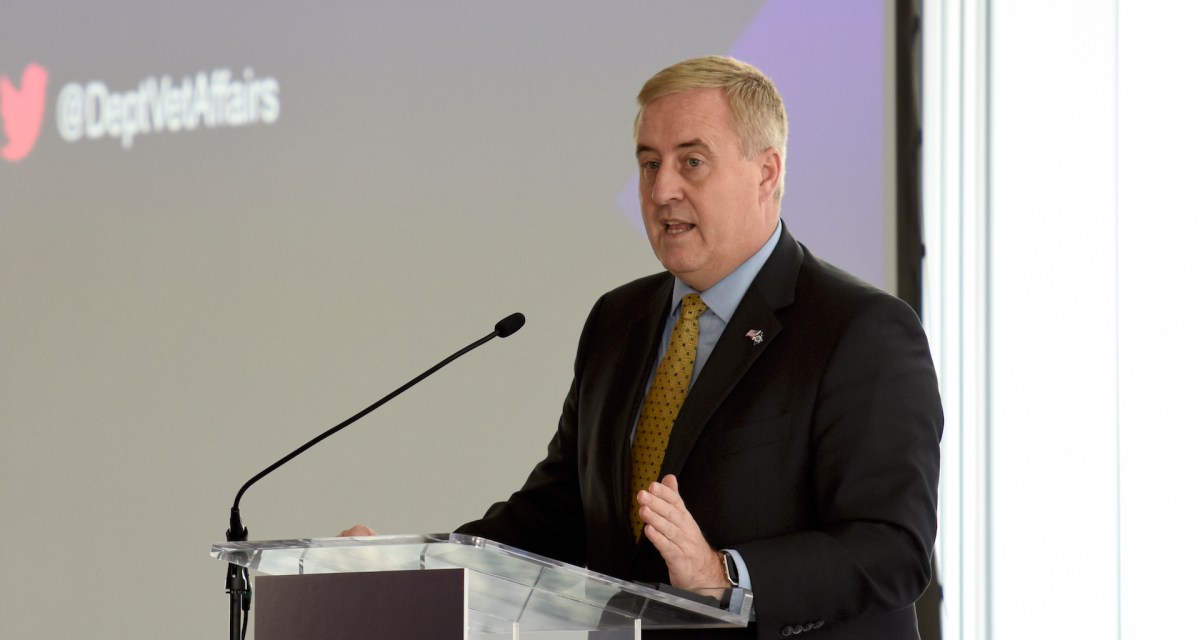 Let's Talk About IT Ep. 14 — CIO Jim Gfrerer on VA's pandemic IT response
For the Department of Veterans Affairs, the coronavirus pandemic has been a "black swan" event, according to CIO Jim Gfrerer.
"This has been a black swan event, right, it's a one-in-a-century event. The notion of a black swan is…nothing in the sum total of your knowledge or your experience in your life has really prepared you to address this," Gfrerer said in a new episode of Let's Talk About IT. "You have to think very critically, very differently, and so we've all had to bring that mindset to the effort."
During the podcast, Gfrerer discusses the VA's pre-pandemic state of IT continuity of operations and how that's evolved since, how his office was able to quickly shift to enable transformation and change in this critical time, and the lessons learned from all of this.
On the future of telework and the lasting impact this time will have on VA's IT, Gfrerer said: "We're not going back. I think the nature of the pandemic and the nature of work and the nature of technology and what it enables, people are realizing now, both commercial, federal sector and otherwise, given the need to protect the workforce and our population, given the need to continue the mission, it's a different business model. So I think you're going to see, certainly with VA there's going to be some re-norming around how we do things and around how we deliver care, for example."
If you want to hear more from the top leaders in the federal IT community, subscribe to Let's Talk About IT on iTunes, Spotify, Google Play, Sticher and SoundCloud. And if you like what you hear, please let us know in the comments on those platforms.