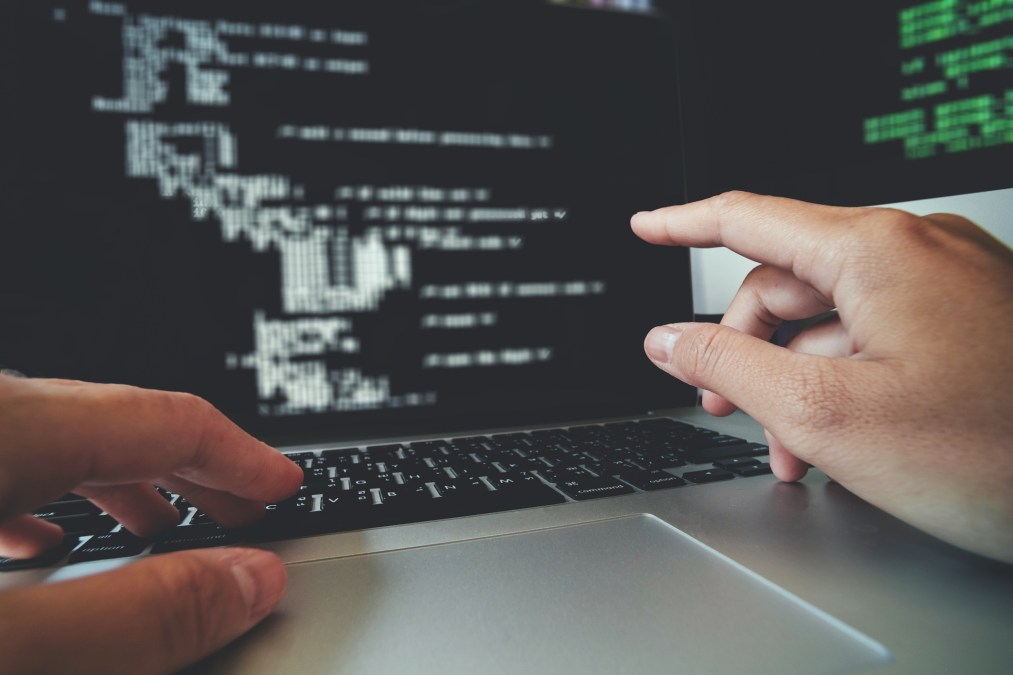 Let's Talk About IT Ep. 7 — Is federal cybersecurity getting better?
The Office of Personnel Management breach in 2015 was an eye-opening moment for the federal government. It became quickly apparent in the aftermath that basic cybersecurity hygiene was nowhere close to where it needed to be at agencies.
Fortunately, it appears things have improved to some degree, according to recent FISMA audits. And with new programs in place, like the Department of Homeland Security's governmentwide Continuous Diagnostics and Mitigation initiative, the basics of information security have become much more automated.
On this episode of Let's Talk About IT, Air Force CISO Wanda Jones Heath and Will Ash, senior director of security sales at Cisco Systems, give their insights into this progress and what they see driving it.
Jones Heath attributes it to an "active federal approach" led by DHS, whereas Ash points to "cyber-risk accountability at the senior-most levels in agencies" as the big change.
If you want to hear more from the top leaders in the federal IT community, subscribe to Let's Talk About IT on iTunes, Spotify, Google Play, Sticher and SoundCloud. And if you like what you hear, please let us know in the comments on those platforms.
Also, a special thank you to Cisco for sponsoring this episode.