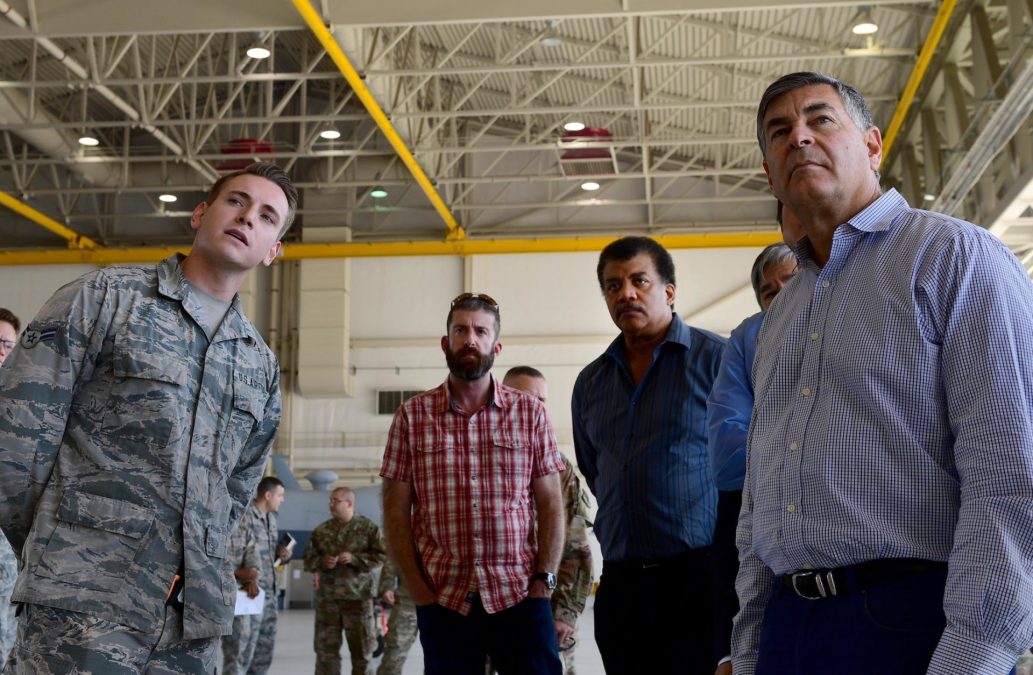 Let's Talk About IT Ep. 9 — What's new at the Defense Digital Service?
For Director Brett Goldstein, 2020 is the year of expanding the scale and impact of the Defense Digital Service.
Goldstein joined FedScoop's Let's Talk about IT podcast to kick-off 2020. During the conversation, he gave a candid look into his transition as the leader of DDS at the Department of Defense, how he's fared leading a startup-like organization within one of the biggest bureaucracies in the world, and what he's eyeing in 2020.
"I honestly knew very little about the DOD before they asked me to be an adviser," he says to start the episode. Goldstein, who joined DDS as director in April 2019, was formerly CIO for Chicago and an early employee during OpenTable's startup days.
But that hasn't limited his ambitions to effect change and make the Pentagon a more secure and technologically advanced organization as it scales and matures. "Where I'm playing a role now is moving away from just point-in-time projects to bigger, enterprise, sustainable, reusable types of projects. Not just a 'Hack the ____,' whatever type of project. But how do we make it bigger throughout the DOD and tackle some of the bigger problems?"
Hack the Design is one such project that Goldstein mentions that you'll have to listen to the podcast to hear more about.
If you want to hear more from the top leaders in the federal IT community, subscribe to Let's Talk About IT on iTunes, Spotify, Google Play, Sticher and SoundCloud. And if you like what you hear, please let us know in the comments on those platforms.