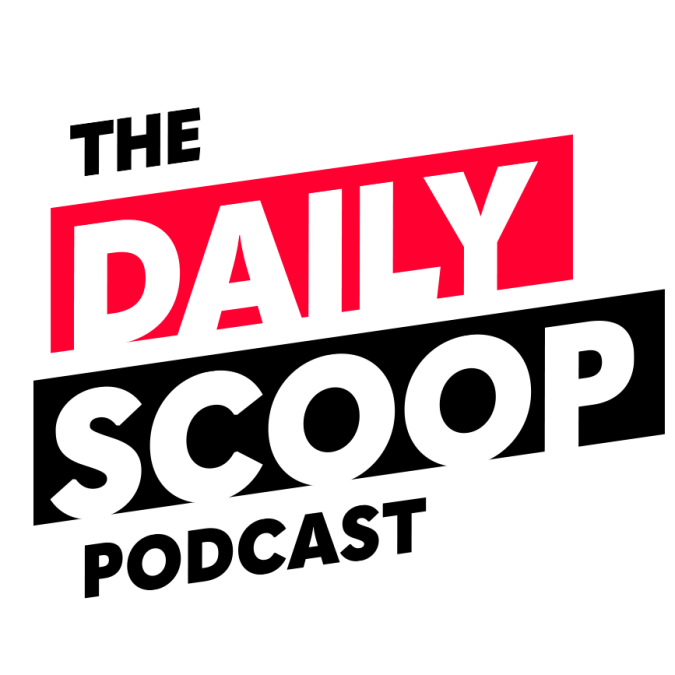 Managing the government's real estate portfolio; Evaluating the federal cybersecurity landscape
The General Services Administration has seven potential challenges in using the money it will get for real estate through the infrastructure bill, according to the agency's inspector general. Dan Mathews, head of federal sales for WeWork and former commissioner of the Public Buildings Service at the General Services Administration, discusses how these challenges could potentially be opportunities for managing the federal government's real estate portfolio.
Karen Evans, partner at KE&T Partners and former Department of Homeland Security chief information officer, discusses the landscape of cybersecurity oversight, management and leadership across the federal government.
The Daily Scoop Podcast is available every weekday afternoon. Listen more here.If you want to hear more of the latest from Washington, subscribe to The Daily Scoop Podcast on Apple Podcasts, Google Podcasts, Spotify and Stitcher. And if you like what you hear, please let us know in the comments.