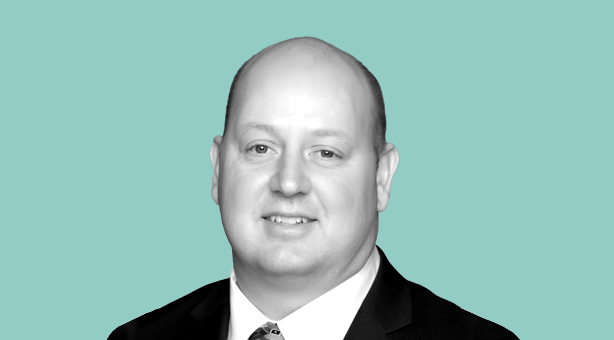 Mitigating cyberattacks across cloud infrastructure with SASE
While nearly every agency is making progress in embracing digital infrastructure, moving to the cloud brings inherent security concerns which require a modernized approach to security, including solutions like secure access service edge (SASE), says an enterprise solution architect at Verizon Federal Solutions.
"Insider threats are huge, unfortunately, and still the biggest single problem that most organizations are going to have, no matter what you do," says Scott Andersen, distinguished enterprise architect at Verizon Federal Solutions, in a Daily Scoop Podcast interview. "The people on the inside — they already have access. They don't have to steal access, they have it."
Threat actors know that stealing the credentials of users inside a network are one of the most success methods of attack.
Andersen cites findings from Verizon's Data Breach Investigation Report (DBIR) which found that 50% of all data breaches — across both government and commercial sectors — occur through phishing email attacks.
However, solutions like SASE can help, he says, by providing employees at organizations with a private connection to the cloud that reduces a hacker's ability to compromise individuals.
Verizon offers a solution, says Andersen, that allows a user to stay on the network "the entire time and go directly to a cloud provider using a private connection."
With this SASE solution, "I suddenly have this private world that is no longer bound and if I add TIC, I have just increased my protection radically," he explains.
Listen to the full interview with Scott Andersen and hear more of the latest news and trends facing government leaders on such topics as technology, management and workforce on FedScoop and on The Daily Scoop Podcast channels on Apple Podcasts, Google Podcasts, Soundcloud, Spotify and Stitcher.
This podcast was produced by Scoop News Group for The Daily Scoop Podcast and underwritten by Verizon.
Scott Andersen, distinguished solutions architect at Verizon, focuses on helping customers build better networks and prepare them for applications, cloud services and networks for tomorrow.