Transforming federal workforce by deploying the right technology
The rapid evolution of technology is creating new pressures to modernize federal agency technology and meet changing workforce expectations.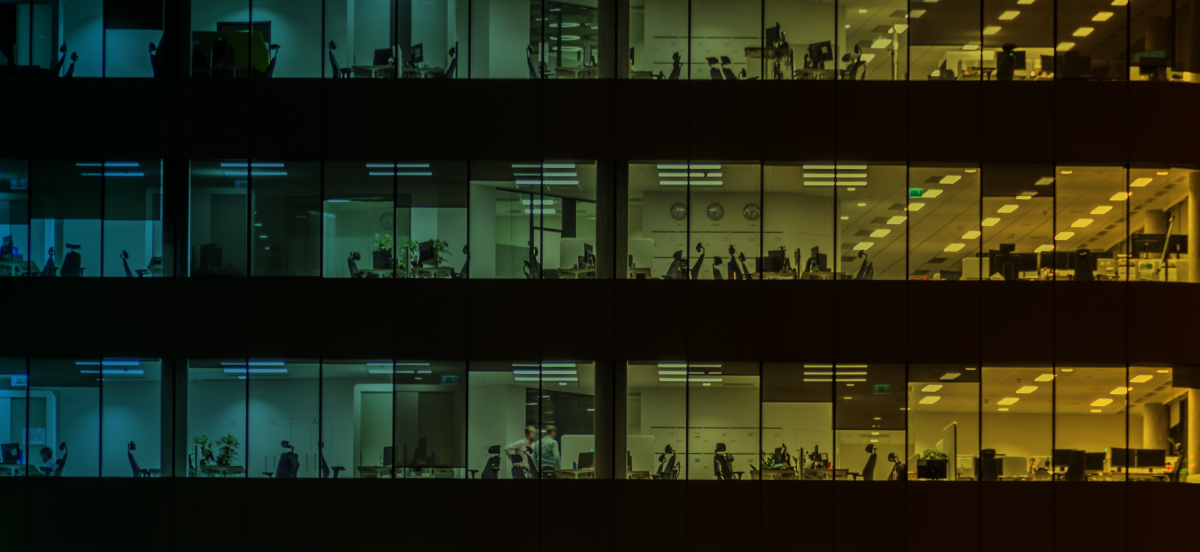 The rapid evolution of smart technologies is creating both a new world of possibilities at work and new pressures to meet changing workforce expectations. With technology advances multiplying roughly tenfold every five years, employers looking to attract and retain the best talent need to prepare for a workforce that's already in transformation.
A new FedScoop special report, sponsored by Dell EMC, explores the evolving needs of the modern workforce, driven by advances in technology and changes in the way people work.
Technology has become a driving force that contributes to job satisfaction and the ability for organizations to attract and retain new talent — and that's just as true for government agencies as for commercial enterprises, says Steve Harris, senior vice president and general manager for federal business at Dell EMC.
According to a recent global workforce study commissioned by Dell EMC and Intel, 44 percent of workers surveyed said their workspace isn't smart enough. And one-third of workers say the technology they have available in their homes is more cutting-edge than what is available at their place of work. Meanwhile, a new work app is released every seven minutes, according to other Dell EMC research.
"It's essential that agencies have the ability to tailor innovative technology to individuals and the way they really want and need to work," Harris says. "An empowered workforce is a creative and collaborate workforce. Technology is more than just functional. It can be transformative."
That's especially true of millennials, who put a premium on workplace flexibility and mobile-friendly technology. Two in five millennials would quit their jobs over poor workplace technology, the study reported. And 8 in 10 say the decision to take or decline a new position would be influenced by available technology.
Moreover, investing in available state-of-the-art technology makes good business sense for agencies. It helps workers serve the public more productively and allows agencies to operate more flexibly and securely.
The recent passage of the Modernizing Government Technology (MGT) Act opened the door to what many hope will be a kind of "golden age" of government IT modernization. In addition to a central modernization fund managed by the General Services Administration, access to agency-level working capital funds will spur investments in new systems.
Advances in IT — from virtual data centers to mobile devices with secure operating containers — are making it more affordable for agencies to modernize systems in modular steps and empower employees to work where and when they need to, more securely than ever before.
Today's workers want to be more efficient, productive, mobile and flexible. They also expect modern technology and connectivity in the workplace to behave like, and reflect, what they have grown used to in their personal lives. Transforming the workforce and retaining talented professionals requires innovative tools, new devices, up-to-date applications and secure mobility.
Download the report, "The key to federal workforce transformation: Deploying the right technology for the job" for more on how modernizing federal agency IT systems will improve government services and lay the foundation for federal workforce success and transformation.
Learn more about other federal Digital Transformation Heroes.
This article was produced by FedScoop for, and sponsored by, Dell EMC.