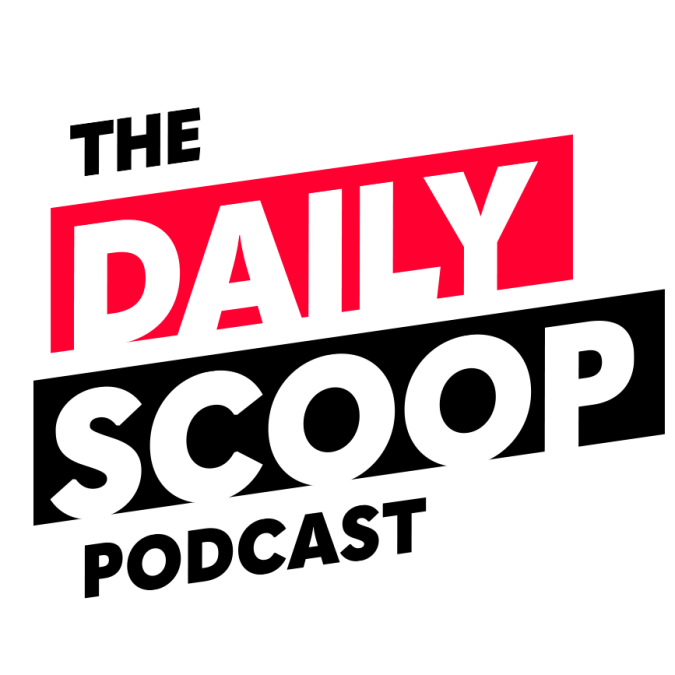 Recommendations to improve FISMA implementation; New FITARA scorecard; improving cyber awareness
On today's episode of The Daily Scoop Podcast, the new FITARA scorecard is out.
Congress is moving to reform the Federal Information Security Management Act. Former NASA Chief Information Officer Renee Wynn explains her recommendations to the House Oversight and Reform Committee. 
FISMA reform in Congress could change several things about how agencies do the business of cybersecurity and how they show their work. Jennifer Franks, director of information technology and cybersecurity issues at the Government Accountability Office, gives an update on the implementation of FISMA requirements across government.
Kristina Balaam, senior threat researcher for threat intelligence at Lookout, explains steps organizations can take to make sure their employees avoid cyberattacks. This interview is sponsored by Lookout.
The Daily Scoop Podcast is available every weekday afternoon. Listen more here.
If you want to hear more of the latest from Washington, subscribe to The Daily Scoop Podcast on Apple Podcasts, Google Podcasts, Spotify and Stitcher. And if you like what you hear, please let us know in the comments.