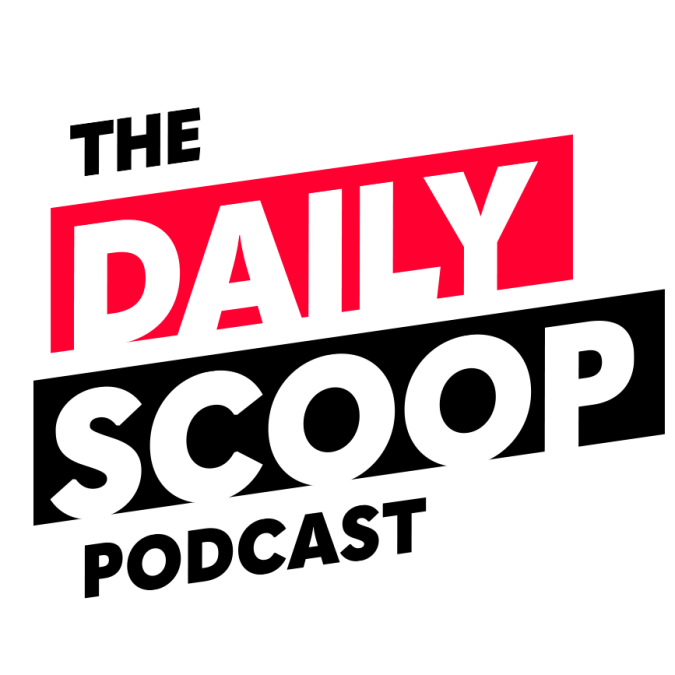 Modernizing security systems; Tackling the cyber high-risk list
Federal cybersecurity spending is getting a big boost in fiscal year 2023, including a $230 million budget increase for the Cybersecurity and Infrastructure Security Agency's cyber programs. This comes as a new report from FedScoop shows about half of respondents have faced network or system outages or a network or data breach at their agency.
Norman St. Laurent, federal public sector marketing manager at Cisco, explains the right steps agencies are taking to reduce these outages. This interview is underwritten by Cisco.
The Government Accountability Office has made over 350 public recommendations for securing federal IT systems and America's critical infrastructure since 2010. GAO says more than half of those recommendations have not been implemented as of December 2022.
Marisol Cruz Cain, director for information technology and cybersecurity at the Government Accountability Office, discusses how government can execute a more comprehensive cybersecurity strategy. 
The Daily Scoop Podcast is available every Tuesday and Thursday afternoon. Listen more here.
If you want to hear more of the latest from Washington, subscribe to The Daily Scoop Podcast on Apple Podcasts, Google Podcasts, Spotify and Stitcher. And if you like what you hear, please let us know in the comments.