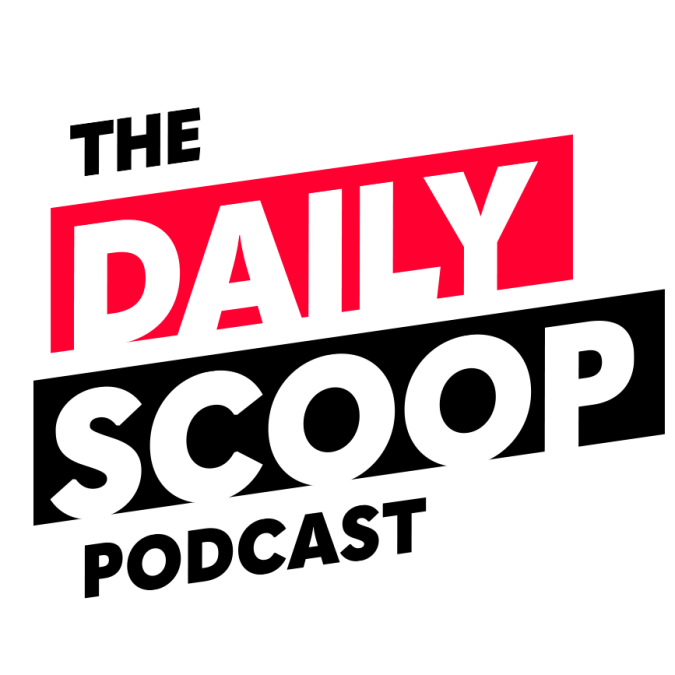 Rep. Gerry Connolly on FedRAMP, OPM legislation; Topline DOD Trends as the new NDAA passes
On today's episode of The Daily Scoop Podcast, a bill codifying FedRAMP finally makes it to the Senate floor.
Rep. Gerry Connolly, D-Va., joins Francis for a two-part discussion on the latest FedRAMP legislation, Office of Personnel Management's role as the lead agency for federal civilian agency human resources systems and a special guest chimes in.
The new National Defense Authorization Act allows the Pentagon to spend $770 billion this fiscal year, $25 billion more than the Biden Administration asked for. Cynthia Cook, Defense-Industrial Initiatives Group Director at the Center for Strategic and International Studies, highlights the topline DOD trends her and her team are seeing.
The Daily Scoop Podcast is available every weekday afternoon. Listen more here.
If you want to hear more of the latest from Washington, subscribe to The Daily Scoop Podcast on Apple Podcasts, Google Podcasts, Spotify and Stitcher. And if you like what you hear, please let us know in the comments.