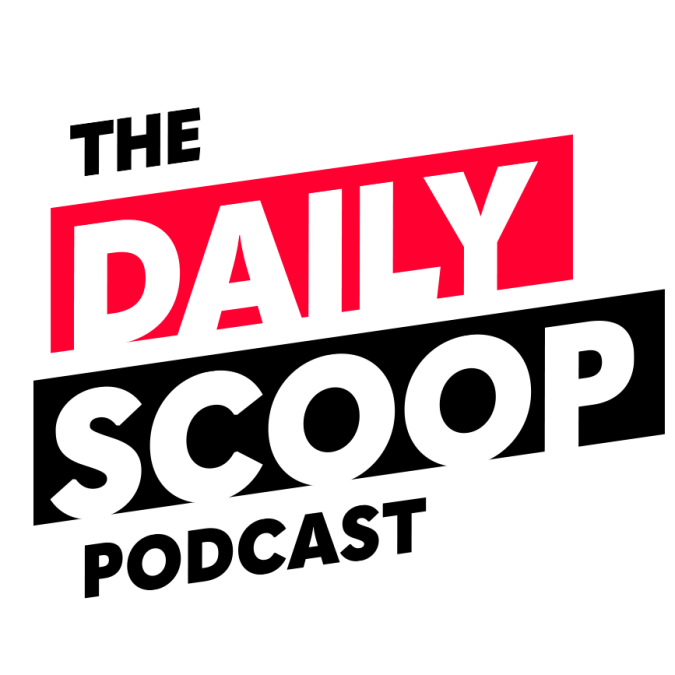 The Daily Scoop Podcast: October 13, 2021
On today's episode of The Daily Scoop Podcast, a senior Department of Defense (DOD) official is suing the DOD and National Security Agency in federal court over her five-month suspension.
Greg Giddens, Partner, Potomac Consulting LLP, continues the forecasting for the President's Management Agenda, and explains why he thinks acquisition needs to be a key part of the new PMA.
Soraya Correa, Former Chief Procurement Officer, Department of Homeland Security, to discuss DHS' financial system software consolidation efforts and what the strategic planning for an effort like that looks like.
Katherine Dawes, Acting Evaluation Officer, Environmental Protection Agency, sits down with Francis to explain how EPA is finding the right infrastructure to support data transparency. Watch the full video as part of the "Building Data Driven Government" series, underwritten by Dell Technologies.  
The Daily Scoop Podcast is available every weekday afternoon. Listen more here.
If you want to hear more of the latest from Washington, subscribe to The Daily Scoop Podcast on Apple Podcasts, Google Podcasts, Spotify and Stitcher. And if you like what you hear, please let us know in the comments.