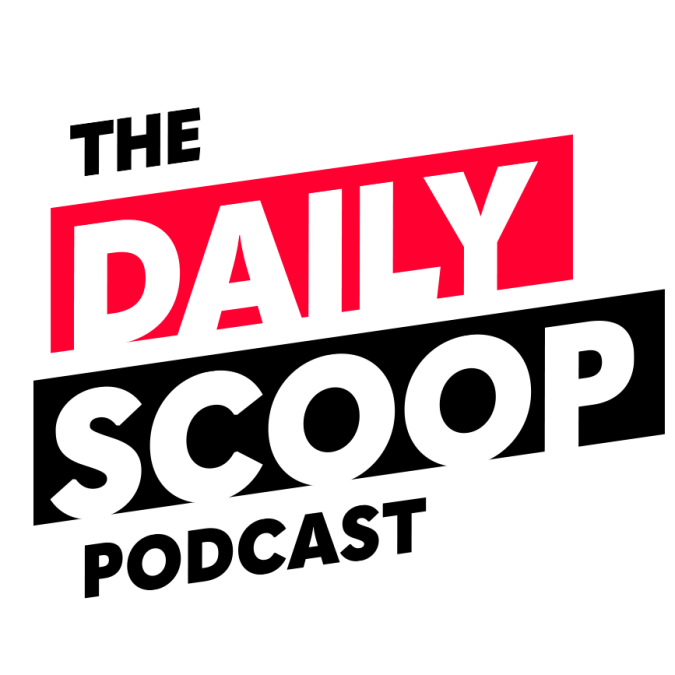 The Daily Scoop Podcast: September 14, 2021
On today's episode of The Daily Scoop Podcast, the Cybersecurity and Infrastructure Agency has a new chief of staff. Kiersten Todt, former executive director of President Barack Obama's Commission on Enhancing National Cybersecurity, has spent over 20 years in the cybersecurity field.
Rear Adm. Danelle Barrett (USN-ret.), Former Deputy Chief Information Officer, U.S. Navy, joins the podcast to discuss the markups of the National Defense Authorization Act by the House Armed Services Committee, including a more than $4 billion increase in cyber and innovation funding.
Alan Thomas, Chief Operating Officer, IntelliBridge and Former Commissioner, Federal Acquisition Service, GSA, talks about what's to come for the Technology Modernization Fund as the current fiscal year comes to a close. 
Katie Olson, Acting Director, Defense Digital Service, explains DDS' latest decision to transfer counter-drone capabilities to the Air Force Research Lab. Olson also shares how DDS used this drone technology to secure the Navy's COVID-19 floating hospitals at the onset of the pandemic.
Hear The Daily Scoop Podcast every weekday at 4 p.m. ET. To listen to the previous episode, click here.