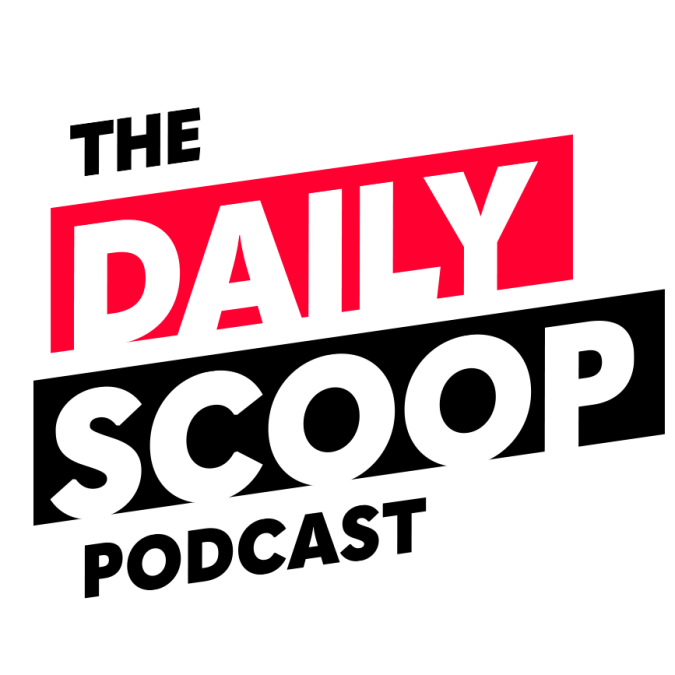 The Daily Scoop Podcast: September 23, 2021
On today's episode of The Daily Scoop Podcast, what's in the Senate Armed Services Committee's version of the National Defense Authorization Act. 
Ronald Marks, President, ZPN Cyber and National Security Strategies, discusses what more funding and responsibility for the Cybersecurity and Infrastructure Security Agency could spell out for the federal government's response to cyber attacks in the U.S.
Robert Shea, National Managing Principal, Public Policy, Grant Thornton, explains how agencies like CISA and the Small Business Administration have more money on hand than they normally do, and how the agencies should approach the end of the fiscal year.
Dr. Ryan Vega, Chief Officer, Office of Healthcare Innovation and Learning, Veterans Health Administration, joins the podcast to give an inside look at how VHA is working with industry to improve health outcomes for veterans, and how VHA is working to establish a culture of innovation across the Department of Veterans Affairs.
The Daily Scoop Podcast is available everyday at 4 p.m. ET. Listen more here.
If you want to hear more of the latest from Washington, subscribe to The Daily Scoop Podcast on Apple Podcasts, Google Podcasts, Spotify and Stitcher. And if you like what you hear, please let us know in the comments.