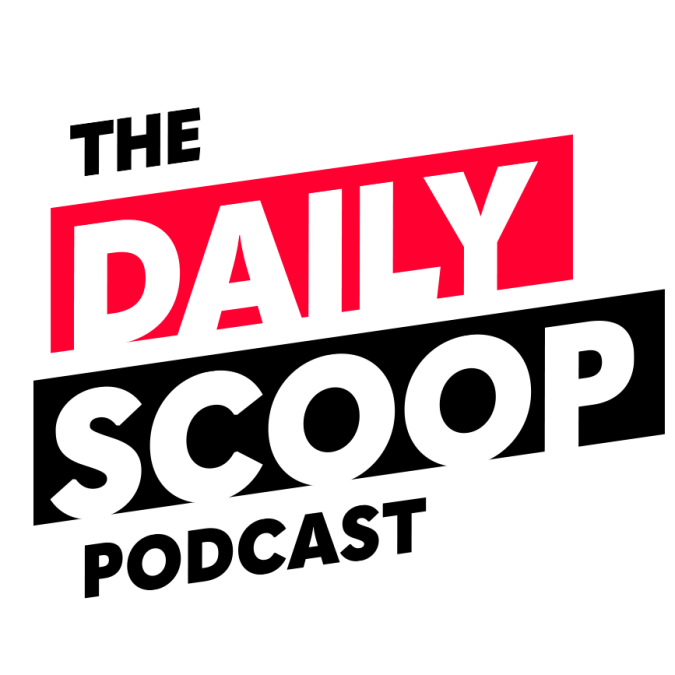 The Daily Scoop Podcast: September 28, 2021
On today's episode of The Daily Scoop Podcast, the Department of Labor is planning to modernize all of its legacy telecommunications and IT services through five new Enterprise Infrastructure Solutions (EIS) task orders.
David Hawkings, Senior Editor, American Leader, joins the podcast to give a breakdown of the latest developments from Capitol Hill as a government shutdown approaches.
Max Stier, President and CEO, Partnership for Public Service, explains challenges to the return to office for federal workers and highlights some of the achievements by the federal government during the shift to remote work during the pandemic.
Tony Reardon, National President, National Treasury Employees Union, shares some of the worries federal workers have about returning to the office, more than just the office itself. You can read the Safer Federal Workforce Task Force's guidance about vaccines here.
The Daily Scoop Podcast is available every weekday afternoon. Listen more here.
If you want to hear more of the latest from Washington, subscribe to The Daily Scoop Podcast on Apple Podcasts, Google Podcasts, Spotify and Stitcher. And if you like what you hear, please let us know in the comments.