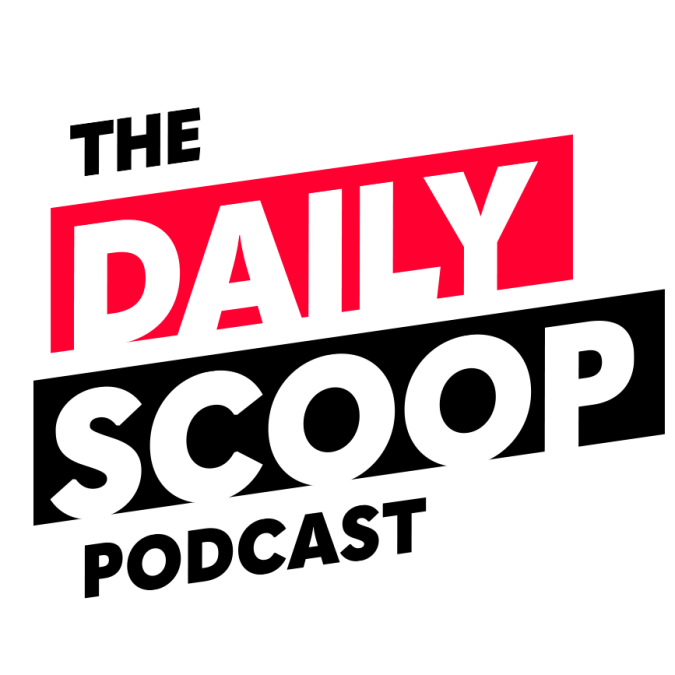 USAF modernization efforts; How CIOs can help with CX; Government progress on cybersecurity
On today's episode of The Daily Scoop Podcast, a new chief information officer will be coming to the State Department.
Federal CIO Clare Martorana wants to build success metrics for government customer experience. Former Department of Health and Human Services CIO Janet Vogel discusses the role of the chief information officer in helping agencies meet customer experience goals.
President Biden's executive order on cybersecurity is officially a year old. Mark Ralls, president and COO of Invicti Security, explains the progress government has made on cybersecurity since then. This interview is underwritten by Invicti Security.
The Air Force's new technology roadmap is in development now. Air Force Military Deputy in the Office of the Chief Software Officer Maj. Christopher Olsen tells FedScoop's Billy Mitchell the modernization efforts going on at USAF.
The Daily Scoop Podcast is available every weekday afternoon. Listen more here.
If you want to hear more of the latest from Washington, subscribe to The Daily Scoop Podcast on Apple Podcasts, Google Podcasts, Spotify and Stitcher. And if you like what you hear, please let us know in the comments.