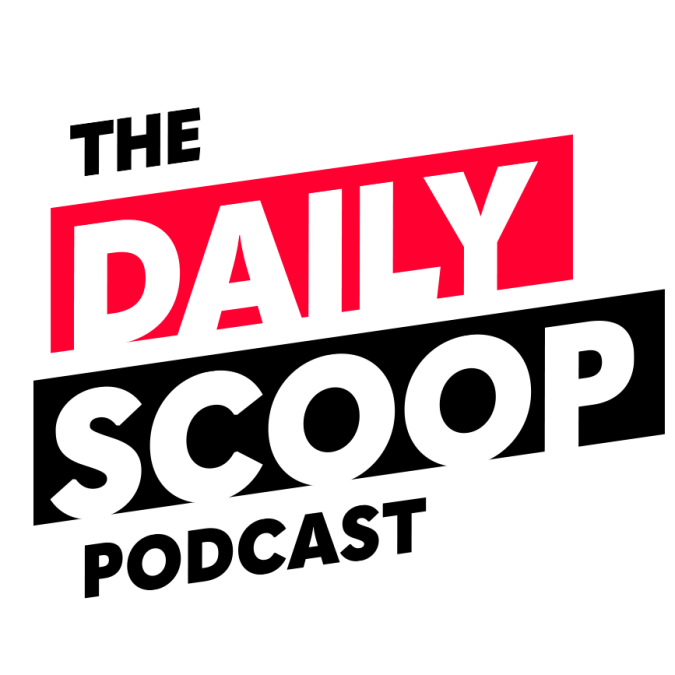 Using prize challenges to solve problems; Managing massive IT contracts; Smart spending for the rest of FY22
On today's episode of The Daily Scoop Podcast, a new Government Accountability Office report on the quality of spending data from government agencies.
Agencies have less than three months to spend their money as the end of the fiscal year approaches. Joe Jordan, president and CEO of Actuparo LLC and former U.S. chief acquisition officer, explains what government agencies should be thinking about now to prepare to spend their appropriated money wisely for the rest of the fiscal year.
The new version of the State Department's EVOLVE contract could be worth up to $10 billion. It's the largest indefinite-delivery, indefinite-quantity contract the State Department has ever issued. Joe Klimavicz, managing director at KPMG and former chief information officer at the Department of Justice and NOAA, discusses how CIO's can manage a large contract coming through their IT shop.
The Department of Homeland Security's newest prize challenge takes on cooling solutions. It's part of an effort by the department to find solutions to a number of aspects of climate change. Kathleen Kenyon, program lead for prize challenges at DHS' Science and Technology Directorate, talks about how her organization decides when prize challenges are the right fit for a certain problem set.
Click here to learn more about FedTalks, happening August 24 at the Ritz-Carlton in Pentagon City.
The Daily Scoop Podcast is available every weekday afternoon. Listen more here.
If you want to hear more of the latest from Washington, subscribe to The Daily Scoop Podcast on Apple Podcasts, Google Podcasts, Spotify and Stitcher. And if you like what you hear, please let us know in the comments.