Regulation of facial recognition tech is the government's job, Amazon leaders say
"If and when that happens," Amazon will abide, AWS CEO Andy Jassy said.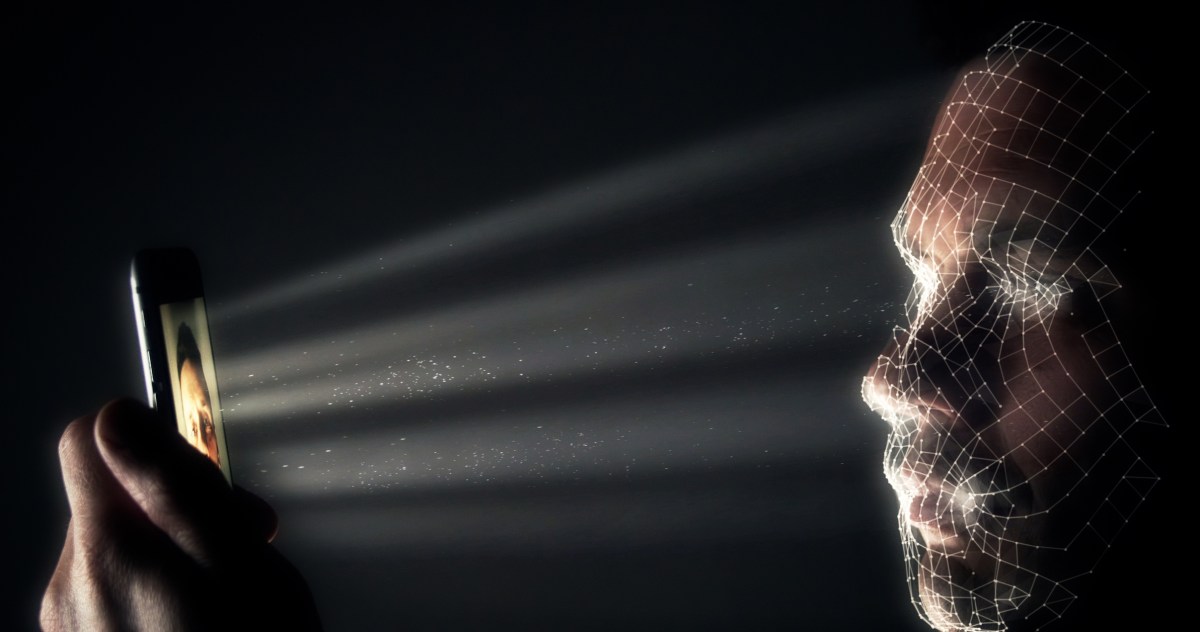 When it comes to artificial intelligence and facial recognition, opinions differ on where to place the burden of regulation. Can companies self-regulate, should government step in, or can the two somehow collaborate?
Amazon executives gave a window into their perspective at a staff meeting on Thursday, suggesting that, ultimately, regulation to protect civil liberties is the government's job.
"I also think, by the way, in a democracy is also often the role and the responsibilities of the government to help specify what the guidelines and regulations should be about technology," Andy Jassy, CEO of Amazon Web Services, said in a transcript provided to Buzzfeed. "And, if and when that happens, we will abide by those as well."
This kind of response concerns some Amazon employees who worry that leadership isn't taking the potential for misuse or even abuse of their technology seriously enough.
Trump administration officials, meanwhile, have cautioned that they're not too interested in supporting regulation of emerging technologies out of a fear that this could stifle innovation.
"We didn't roll out the red tape before Edison turned on the first lightbulb. We didn't cut the lines before Alexander Graham Bell made the first telephone call," U.S. Deputy CTO Michael Kratsios said in his remarks at the White House Select Committee on AI kickoff meeting in May. The unknown, he argued, "is no excuse for preemptive government intervention."
Not everyone in industry agrees that a lack of regulation, or the path of self-regulation, is the way to go. Microsoft President Brad Smith has been making the rounds pushing for "proactive" congressional oversight of facial recognition.
"Facial recognition technology raises issues that go to the heart of fundamental human rights protections like privacy and freedom of expression," Smith wrote in a blog post in July. "These issues heighten responsibility for tech companies that create these products. In our view, they also call for thoughtful government regulation and for the development of norms around acceptable uses."
In some sense, it would seem that Microsoft and Amazon are aligned — but while Smith goes on to pledge Microsoft's "full and responsible" involvement in forthcoming policy debates, Amazon seems more interested in waiting to see what comes down. The company did not respond to a request for additional comment.
Meanwhile, on Capitol Hill, artificial intelligence-driven technologies like facial recognition are receiving increasing interest and attention, especially for potential applications in government. Reps. Will Hurd, R-Texas, and Robin Kelly, D-Ill. called for an AI national strategy in September, and in the Senate, a bipartisan group of senators introduced a bill that seeks to "improve the use of AI across the federal government by providing resources and directing federal agencies to include AI in data-related planning."