SAIC awarded $337M in space and IC technology contracts during Q1
Details of the awards come as the federal IT services giant reports a 4% year-on-year decline in revenue for Q1 of fiscal 2023.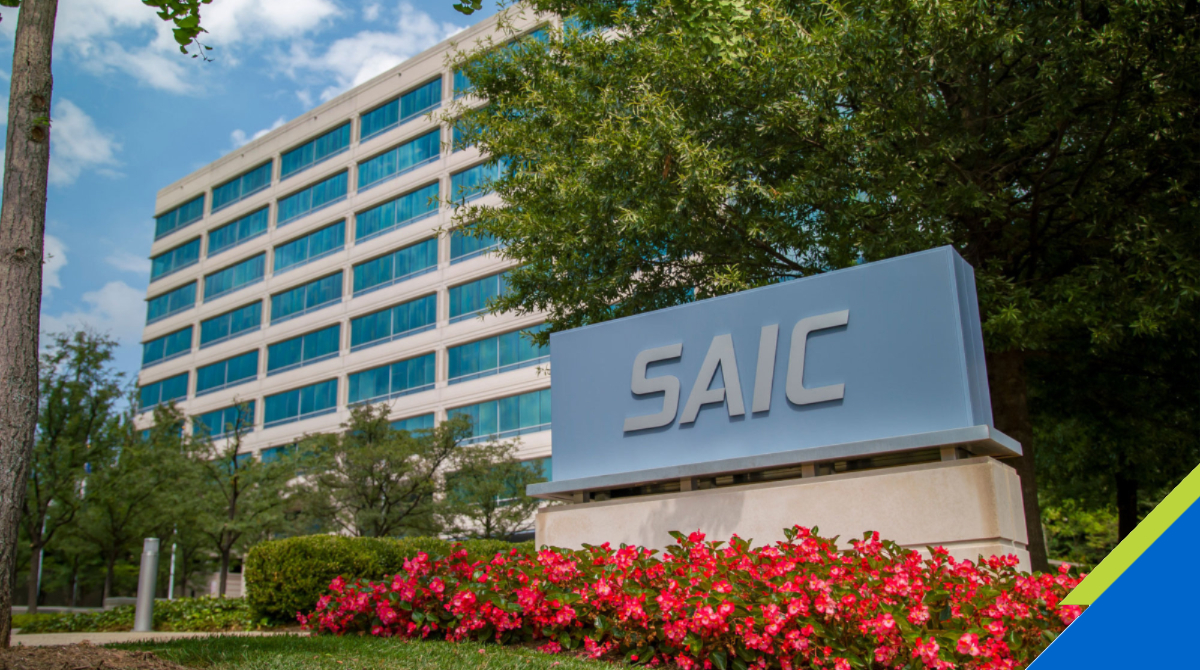 Technology and government services conglomerate SAIC won a total of $337 million in contracts from space and intelligence community organizations during the first quarter of its fiscal year 2023.
The company disclosed details of the awards Monday as it reported a modest 4% decline in operating profits for the quarter, which it attributed to high indirect costs.
Late last month, SAIC revealed that it had won a $390 million re-compete of a previous technology service management contract to help modernize the U.S. Global Positioning System (GPS) program. As part of that contract win, SAIC will continue to provide systems engineering and integration services.
For the first quarter of its fiscal year, which runs roughly from the start of February to the end of the following January, the company reported an operating income of $125 million, down from $130 million in the prior-year period. Adjusted earnings per share fell by 3% to $1.88 for the quarter.
Speaking on an earnings call Monday, SAIC executives said the company currently has more than $1 billion of federal contracts tied up in bid disputes, which has affected its new business pipeline.
Responding to analysts' questions, SAIC Chief Financial Officer Prabu Natarajan said: "[T]he reality is we've got about $1 billion of new business wins that are sitting right now in protest that's not reflected in backlog."
He added: "To the extent we have good success in keeping those awards and pulling the revenues associated with those earlier in the year, you'll start to see some modest improvement [in contract backlog] to the outlook for Q2 and Q3, probably more likely Q3 than Q2."