What are we looking at here? Help SOCOM automatically label satellite maps
Build an algorithm that can find and label buildings for this new Challenge.gov challenge.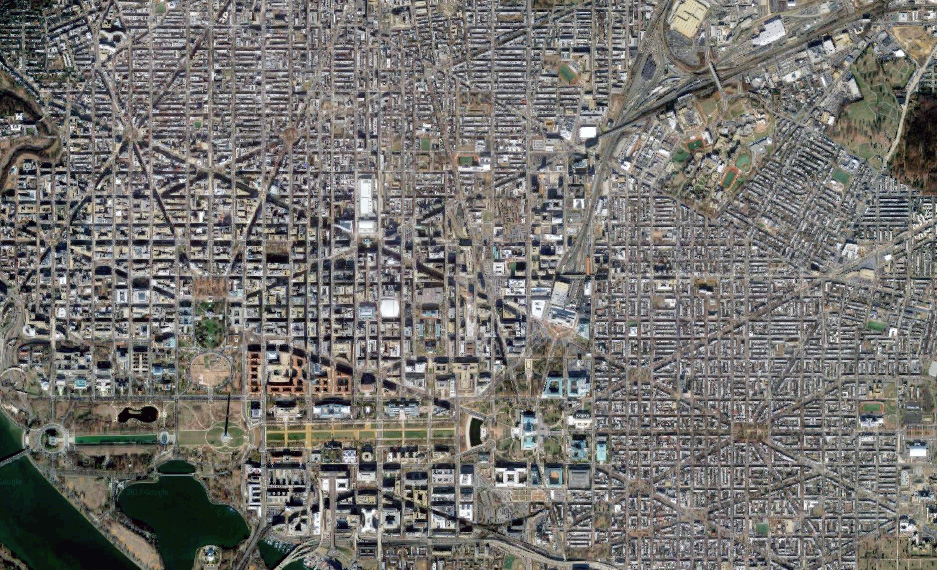 When disasters like hurricanes or fires strike, satellite imagery can be a great way for responders to get a sense for what is needed on the ground without actually being on the ground. And the more detailed the map the better.
In the pursuit of augmented satellite imagery, the United States Special Operations Command is hosting a Challenge.gov competition that asks entrants to devise "an algorithm that provides reliable, automatic labeling of buildings." Participants in the challenge will be provided with raw satellite imagery as well as "newly available 3-D height data products" to train their algorithms. These products include Digital Surface Models and Digital Terrain Models that show a 3-D model of the terrain of the land in question.
"While automated algorithms continue to improve, significant manual effort is still necessary to ensure geospatial accuracy and acceptable quality," the challenge page reads. "Improved automation is required to enable more rapid response to major world events such as humanitarian and disaster response."
Prizes range from small incentives for teams that make progress on the challenge in its early weeks, to a bigger pot for finalists. At the end of the open challenge period Dec. 4, the top-five respondents will submit their software for an independent test. All five will also be invited to participate in a "Computer Vision Workshop" in early 2018.