SBA wants $40M in IT services help to meet 5-year modernization goals
The first task order will focus on cloud migration and data center consolidation.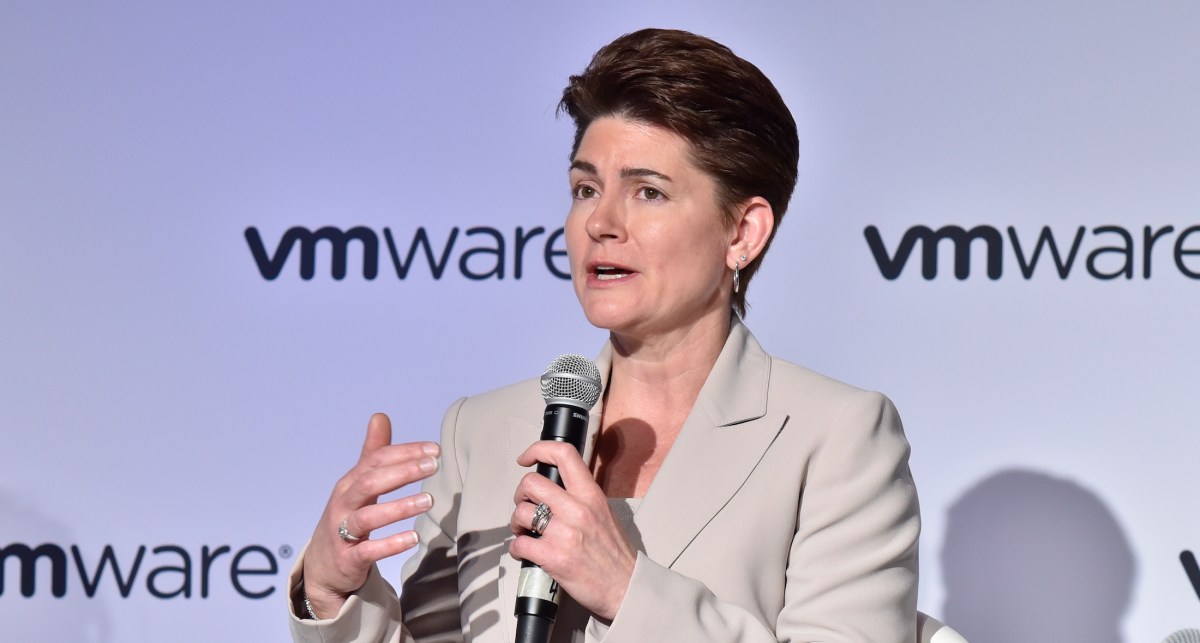 The Small Business Administration issued a solicitation Monday worth up to $40 million for IT professional services to support the Office of the CIO's modernization initiatives over five years.
SBA hopes to make up to three awards to 8(a) small businesses on the multiple-award indefinite delivery, indefinite quantity contract "to provide the SBA's OCIO with technical professional services to support the Chief Information Officer (CIO)'s strategic planning and engineering efforts for FY 2018-2022, architecture and engineering expertise in the implementation of CIO initiatives and technologies, and other support as may be required for mission accomplishment."
While the contract would give the SBA OCIO — currently led by Maria Roat — broad help to achieve the objectives laid out for it in the agency's strategic five-year plan, the request for proposals specifically keys in on things like architecture and engineering services for cloud, cybersecurity and mobility, as well as program management, enterprise data management and business intelligence services, among others.
SBA already has its first task order ready, which it plans to award at the same time as the IDIQ contract spots, for cloud migration and data center closures.
"The Small Business Administration (SBA) Office of the Chief Information Officer (OCIO) is seeking Professional Services and support to the CIO's strategic initiatives in evaluating, assessing, architecting, engineering and providing operational support for the continued development and implementation of SBA's cloud environments (Azure and Amazon Web Services)," the task order says. "The services will also include providing technical support to the SBA's Data Center Optimization Initiative (DCOI) to close existing physical data centers and migrating those locations to the SBA cloud."
SBA will consider responses to that first task order as part of its evaluation process for spots on the greater IDIQ contract.
The contract will have one base year and four one-year options. Proposals are due July 31.
SBA Administrator Linda McMahon tasked the OCIO in her 2018-22 strategic plan with implementing enterprisewide IT modernization and "cost-effective technology" to strengthen SBA's ability to serve small businesses.
As the plan says: "The SBA will take an enterprise approach to modernize, innovate, and test new capabilities to optimize meeting the business needs of its customers. SBA's information technology infrastructure is the foundation that enables SBA programs and operations. Delivering a consistent, reliable, and secure infrastructure is imperative to achieving this mission. The SBA will upgrade its core infrastructure to become current with existing technologies, and will improve the reliability and availability of services that will help improve the Agency's security posture."