SBA is teaming up with Visa to host a small-business hackathon
The event will take place during Small Business Week on April 27 through 29.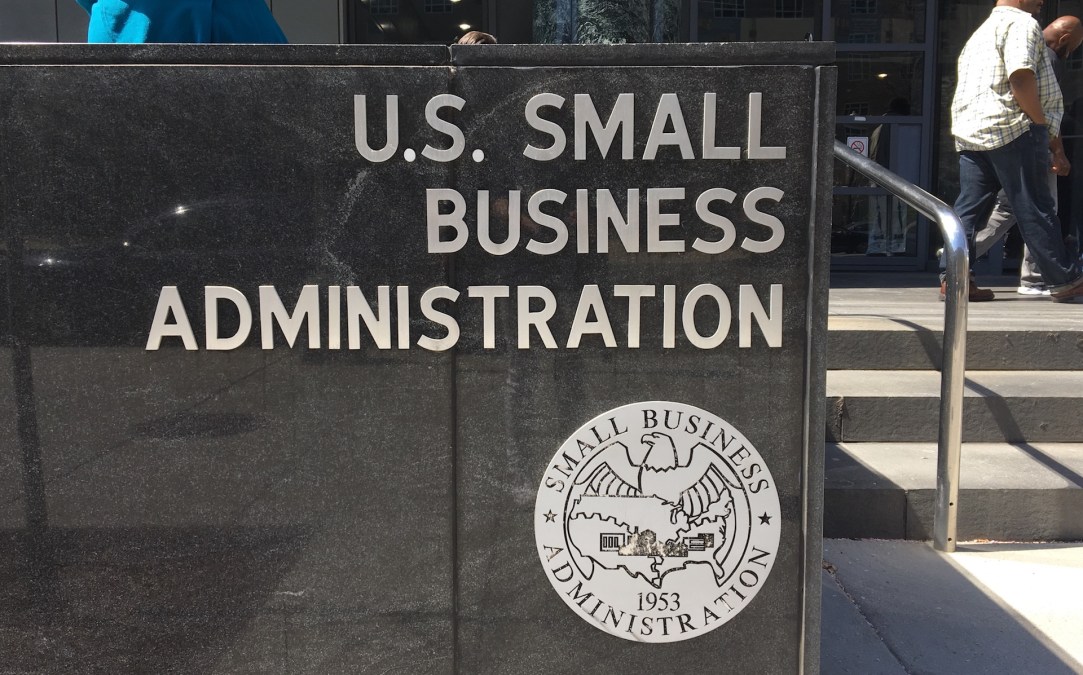 The U.S. Small Business Administration and credit card company Visa are teaming up to host a hackathon for Small Business Week later this month.
The weekend-long event will feature a prize of $10,000 for the number one solution, as well as smaller prizes for other winners. The idea, according to the challenge website, is for participants to build a "game changing new tool" to help small businesses with their financial management.
"Small businesses are critical to local economies and communities throughout the United States," the event description reads. "Their owners are passionate about their trades, but they often don't have enough time for the day-to-day financial elements of running a small business."
Hackathon participants will use SBA data, Visa application programming interfaces (APIs) and more to build tools that can help small businesses find banking options, optimize cash flow and more. Available SBA datasets include ones on disaster lending, lending institutions in various regions and more. Visa, meanwhile, as a specific small business API within its developer portal.
It's the first time SBA has held a hackathon in celebration of Small Business Week.
Various government agencies have turned to hackathons, always popular in the private sector, to crowdsource solutions for challenging issues. In 2015 General Services Administration CIO David Shive told FedScoop that, for his agency, the events come with a powerful return on investment. He saw a "over $500,000" return on the approximately $25,000 the agency gave out to winners, Shive said at the time.
Meanwhile, a recent sociology study explored whether the unpaid labor of a hackathon is really exploitation masquerading as innovation.