Senate subcommittee eyeing hearing on federal employee retirement backlog
Sen. James Lankford, R-OK, earlier this week sent a letter to OPM Director Kiran Ahuja noting that processing times for more difficult retirement cases have increased.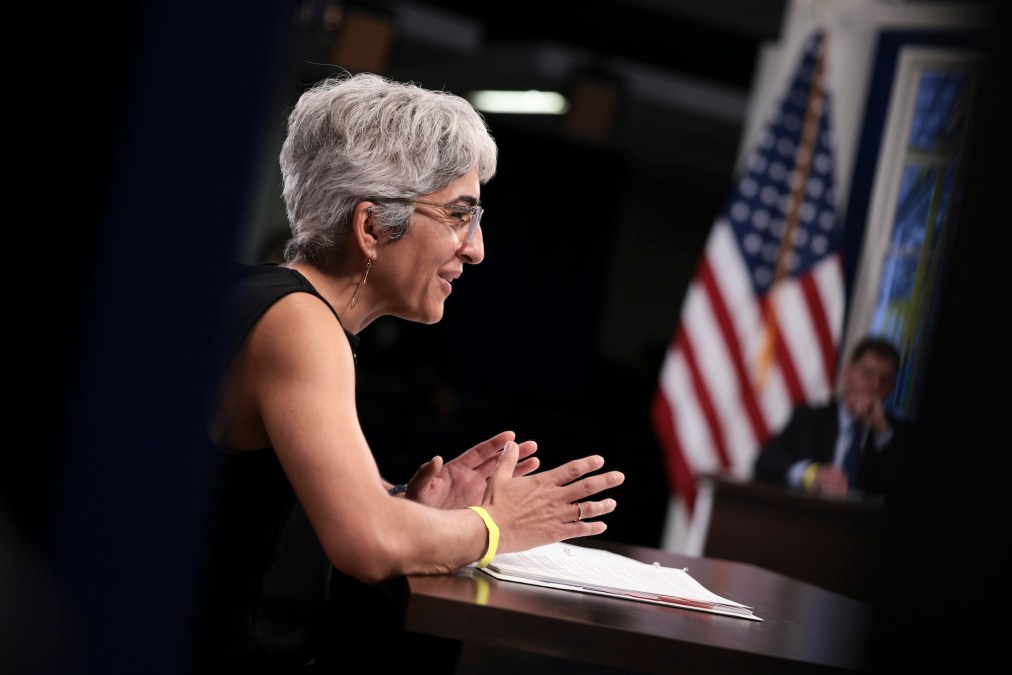 The Government Operations and Border Management Subcommittee, which is held within the Senate Committee on Homeland Security, is considering a new hearing focused on the retirement application backlog at Office of Personnel Management, a Senate aide told FedScoop. The hearing hasn't been scheduled yet, but could happen in the coming months.
The backlog of retirement applications, which are processed through a primarily paper-based system, has been a years-long issue at the agency. While the inventory of applications is now around 16,000 — nearly half of the 36,349 applications that were on-hand in March 2022 — Congress still isn't satisfied with OPM's progress. According to statistics released by OPM for June, the average processing time for retirement applications at OPM, per month, is creeping up, too.
Earlier this week, Sen. James Lankford, R-OK, sent a letter to OPM Director Kiran Ahuja noting that, despite progress on the backlog overall, processing times for the more difficult cases processed by OPM — or cases that take longer than 60 days — have increased. Those more complex retirement applications take an average of 142 days for OPM to process, the inquiry noted.
The recent statistics reported slightly more updated numbers, "that cases that were produced in more than 60 days, on average, took 126 days to complete."
In April, several members of Congress, led by Sen. Dick Durbin (D-IL), also wrote to OPM expressing "our concern with the excessive delays federal retirees in our states are facing as they wait to obtain their hard-earned retirement benefits." The letter noted that there had also been delays in responses to congressional inquiries, and it's not clear if OPM ever provided a response.
FedScoop has reached out to OPM for comment.