Space Development Agency seeks information on its satellite strategy
The new Space Development Agency is looking for feedback on its plans to launch layers of satellites into space in order to counter Russia and China.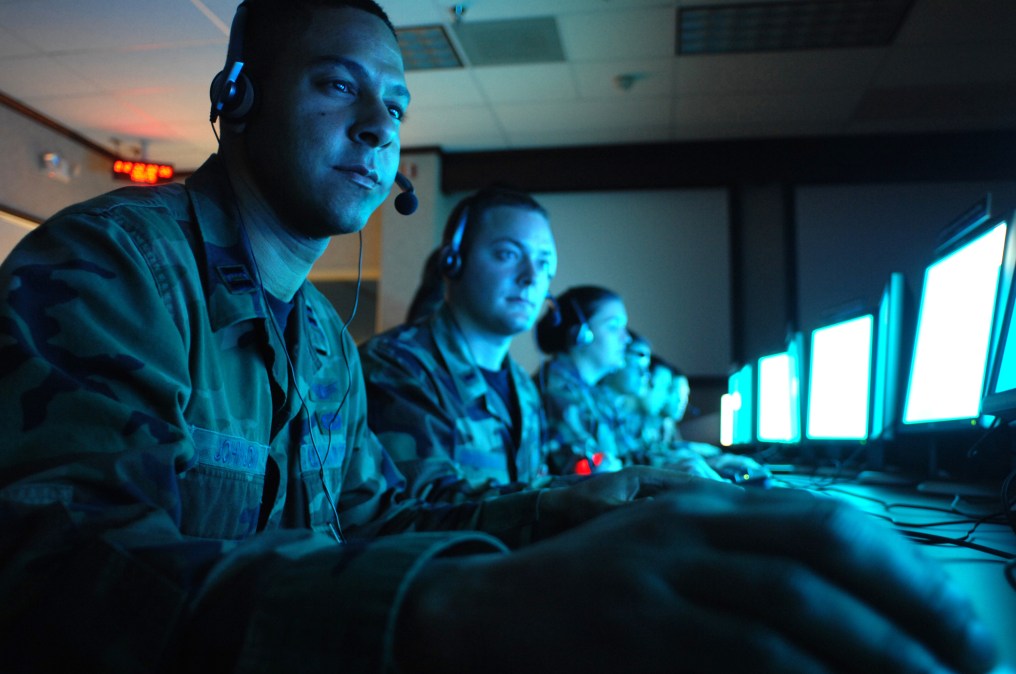 The Space Development Agency, the Pentagon's new space agency, plans to use constellations of satellite networks as a part of an initial plan to deter near-peer adversaries in space, according to a recent request for information.
The request seeks industry insight into both the satellite network plan and technical aspects of the satellites themselves. Feedback on satellite bus, payload, applique and launch concepts that can contribute to the new agency's strategy are all included in the request.
The current plan is to have all the satellites organized into eight constellations, or layers, that will provide different data to the military. The layers, as listed in the RFI, are space transport, tracking, custody, deterrence, navigation, battle management and support. A key element for the success of the satellites will be keeping the data links at each layer in constant contact with ground operations.
The agency was chartered in March by then-acting Defense Secretary Patrick Shanahan to help bolster the military's push into the final frontier of space. The Air Force houses a Space Command, but President Donald Trump has called for a separate space force. A stand-alone branch dedicated to space has yet to be funded by Congress, but this year's National Defense Authorization Act could answer those calls in some form.
Much of the strategy outlined in the document focuses on the threat from Russia and China and explains how different layers of satellites would deter the countries' power.
"[M]aintaining our advantage in space is critical to winning these long-term strategic competitions," the request states in reference to Russia and China. The "multi-functional constellation of small satellites" is designed with those threats in mind, the request goes on to say.