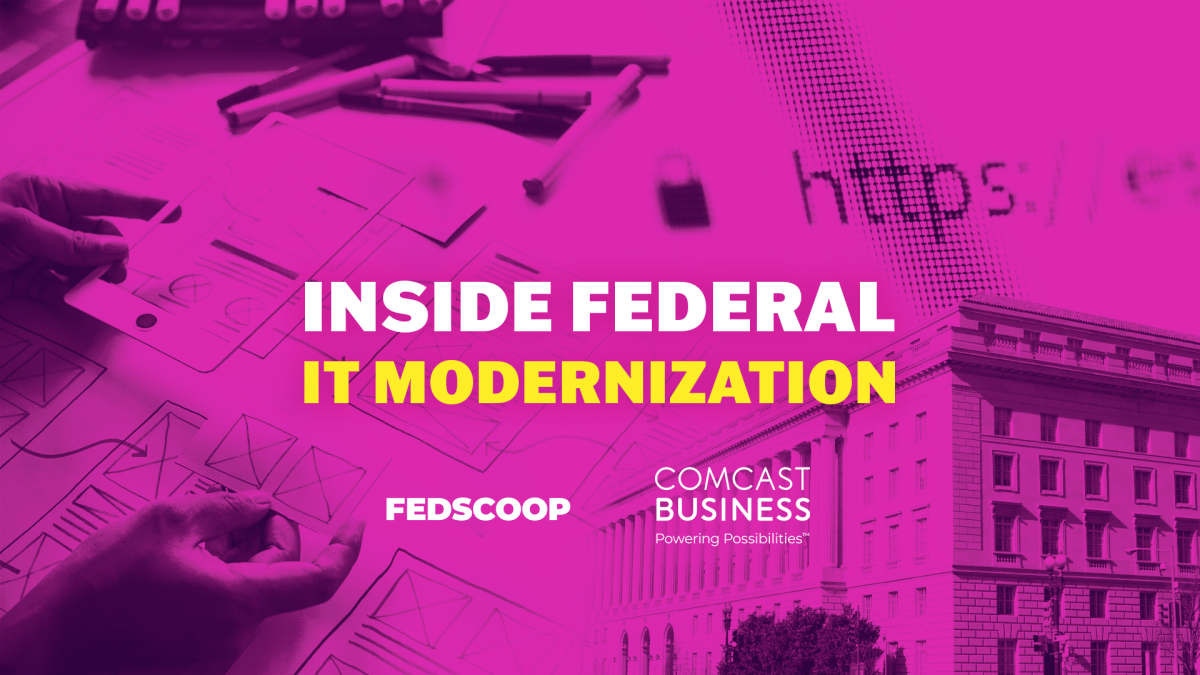 Inside Federal IT Modernization - A FedScoop Special Report
IT modernization remains a top priority for agencies across the federal government as they continue work to harden their systems against cyberattacks and make applications more usable in line with the most innovative firms in the private sector.
From unique funding models to support projects that need it the most to embracing best practices from the private sector like commercial cloud services and DevSecOps, the federal government is taking a broad approach to modernizing systems, processes and more.
Perhaps the federal government's most notable modernization effort, especially within the Biden administration, is the Technology Modernization Fund. After providing a $1 billion injection into the fund in early 2021, the administration is hoping for another $300 million as it looks to continue spending that initial seed funding as demand for shares of the funding skyrockets.
It's not just the technology itself that needs modernization, though. The way the government interacts with its customers and provides them services with that IT also needs modernizing. That's why the Biden administration issued an executive order in late 2021 to reshape digital service delivery and customer experience across the federal government, largely in a digital-first way.
"It's technology, obviously informed by the massive amount of data we collect across government, that will enable us to power outstanding customer experience," Federal CIO Martorana said last fall. "It's not our citizens' job to figure out how to navigate across department and agency silos to get the service they deserve. That's our job."
Of course, there's much more to federal IT modernization than just that. That's why FedScoop has produced this special report to highlight a range of modernization trends and initiatives ongoing across the government. This report will explore how agencies are looking to breathe new life into their IT portfolios to replace outdated processes and systems, what it takes to fund and acquire applications in a more modern way, and how culture change is often the linchpin for modernization to have a lasting impact.