Dell Technologies 2020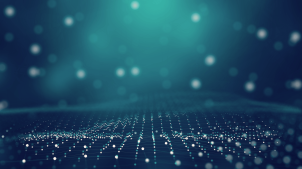 Sponsored
AI experts explain why ethics and proper training matter as agencies consider developing autonomous applications.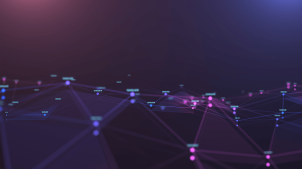 Sponsored
Starting small with AI is a recipe for success, say federal IT experts from Veterans Affairs and USDA.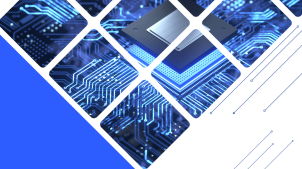 Sponsored
Agencies that still run their own purpose-built data centers can consolidate and optimize their servers, thanks to a new line of advanced microprocessors.