Lumen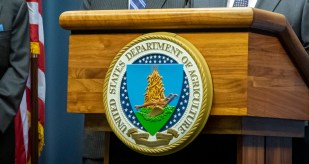 The USDA issues a $1.2 billion EIS task order for IT modernization and digital services.
Sponsored
Agencies have a once-in-a-generation opportunity to replace legacy IT infrastructure using GSA's EIS contract but need to think bigger when drafting their RFPs.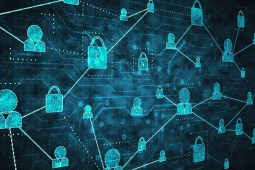 The telecommunications company can now provide Managed Trusted Internet Protocol Services (MTIPS) to agencies via the $50 billion contract.