Too many products, not enough integration hampers agency security resilience
A new FedScoop study finds agencies are making progress in improving IT security but need greater security integration architecture to improve resiliency.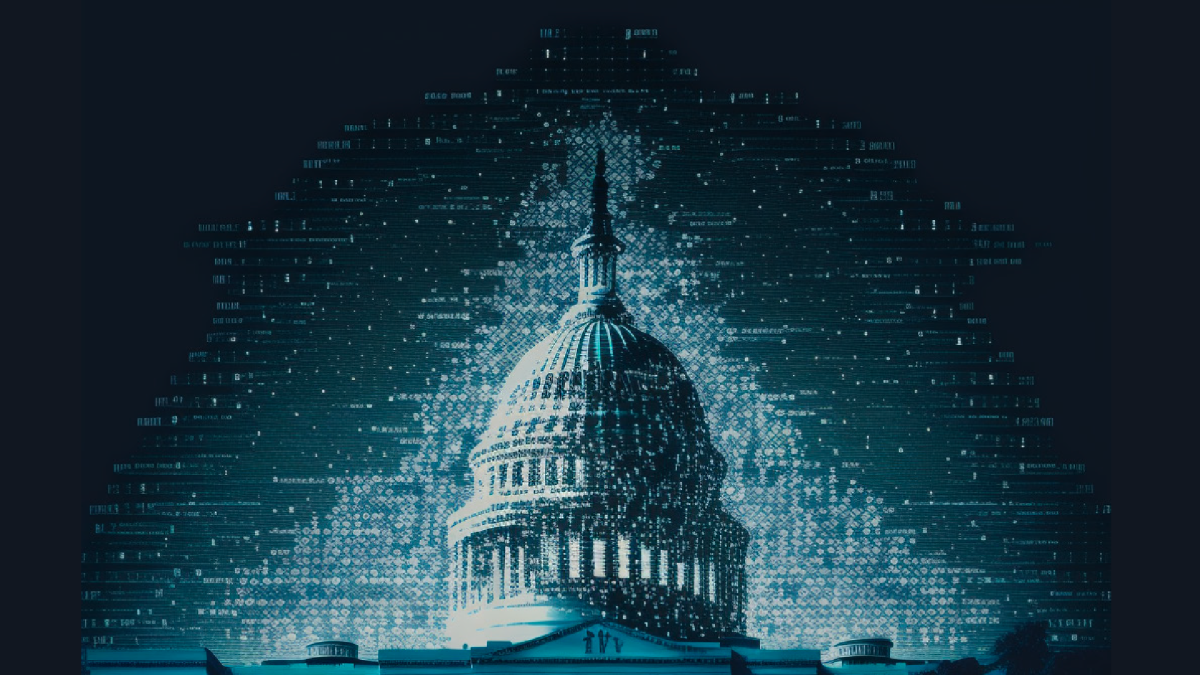 Modernizing security systems to strengthen cybersecurity resilience has taken on new urgency at federal agencies following the Executive Order on Improving the Nation's Cybersecurity and Congressional support of the omnibus bill that increases funding for the Cybersecurity and Infrastructure Security Agency.
However, varying degrees of deployment — and integration — of essential security tools continue to hamper agencies' ability to strengthen their security resilience, say federal IT respondents in a recent FedScoop survey. And efforts to improve agencies' security posture often compete with the growing demands of agency missions.
The new report, "Security Resilience in Federal Government," underwritten by Cisco, dives into the findings from a survey of 165 prequalified government leaders, IT and security directors and managers, procurement staff and IT influencers. The survey explored the kinds of security incidents impacting federal agencies and the strategies IT leaders are taking to improve security resilience for their agencies.
Nearly half of the respondents reported that their agency experienced a major security incident within the last year. They shared the types of security incidents that have impacted their agency the most, including network or system outage (56%), network or data breach (44%) and accidental disclosure (27%).
While agencies have come a long way in recent years to build security resilience, there are several challenges that organizations continue to face to modernize IT risk management tools, beyond the demands of the mission, including:
• Creating a security culture embraced by all employees (33%)
• Adapting to unexpected external change events or trends (30%)
• Containing the spread or scope of security incidents (30%)
Respondents indicated their agencies are, however, coming along in adapting modern security capabilities. The report stated that federal agencies already have "in place" or "in progress" implementing a range of modern security capabilities and policies, including:
• Endpoint detection and response (67%)
• Network detection and response (84%)
• Extended detection and response (66%)
• Secure access service edge (SASE) (61%).
Respondents also reported how far their agencies were in deploying or planning micro-segmentation of application workloads, enterprise single sign-on, continuous validation of users and devices, risk-based vulnerability management, and other practices to improve security resilience.
As leaders continue to push towards an integrated security architecture, they will want capabilities that support the ability to learn and adapt to changing security needs.
"Agency leaders should consider tools that work together to manage the network, integrate threat intelligence and integrate with their other security products and solutions using open-industry standards," said Norman St. Laurent, cybersecurity specialist at Cisco, in reaction to the findings.
"I often advise leaders to consider route/switch and WAN solutions alongside comprehensive security products, which may be strange, but as part of an overall security strategy, they offer three critical benefits," he explained.
"First, they are a cost-effective means to gather data to assess threats against the network. Second, granular network segmentation allows IT teams to restrict attack and threat vectors on ports used for wired and wireless infrastructures. And finally, these solutions create more agile and scalable networks that can handle future growth."
Download the full report "Security Resilience in Government" for detailed findings and guidance on strengthening security resilience.
This article was produced by Scoop News Group for FedScoop and sponsored by Cisco.