Trump administration taps new OPM, GSA nominees
Nominees Jeff Tien Han Pon and Emily Webster Murphy both have extensive backgrounds serving at the agencies they've been tapped to lead.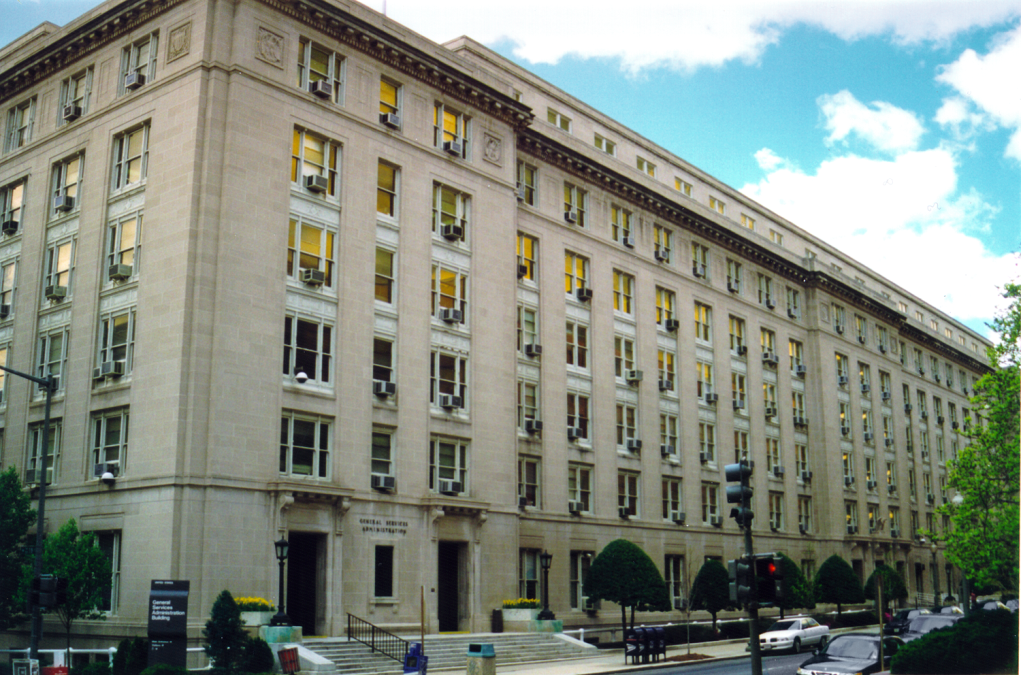 The White House kicked off the Labor Day weekend by announcing two nominees to head up the Office of Personnel Management and General Services Administration.
The Trump administration tapped Jeff Tien Han Pon and Emily Webster Murphy amongst a raft of nominations Sept. 2 to serve as OPM director and GSA administrator, respectively.
Pon comes from the Society for Human Resource Management, where he was chief human resources and strategy officer. He previously served as chief human capital officer at the Department of Energy and served within OPM as deputy director of e-government.
Pon's time in government and the private sector featured experience that could inform Trump-administration initiatives, including developing shared services and information technology management.
His OPM tenure focused on the agency's shared service operations for human resources, payroll modernization and the introduction of the federal jobs site, USAJobs.gov.
Following his federal service, Pon was a principal at Booz Allen Hamilton, Inc. focusing on human resources, IT and change management, and he was recently the chief operating officer for Futures Inc., which leverages innovation to help veterans transition to private sector job opportunities.
The agency hasn't had a permanent director since Kathleen Archuleta, who resigned from her role in 2015 after the agency suffered a series of catastrophic cyberattacks. Beth Cobert served as acting director in the wake of the 2015 hacks and was nominated to serve as the permanent director, but she was not confirmed before the end of the Obama administration.
The Trump administration had previously nominated OPM veteran George Nesterczuk to the director role in May, but he withdrew in August. Kathleen McGettigan has been acting director since January.
Likewise, Murphy is not new to the agency she has been nominated to lead. She had previously served as GSA's chief acquisition officer from 2005 to 2007, when she helped standardize the agency's acquisition rules and negotiated a new memorandum-of-understanding with the Department of Defense, the agency's largest customer.
She also served as a senior advisor to the Small Business Administration's Government Contracts and Business Development Office, where she oversaw the automation and reorganization of the 8(a) and Small Disadvantaged Business Certification process.
Murphy was serving as a counsel to the House Armed Services Committee and will lead an agency that has become the center of the federal government's acquisition and innovation efforts.
Timothy Horne has been serving as acting GSA director since January.
Both Pon and Murphy will face Senate confirmation before assuming their roles.