United Airlines says flights resumed after technology issue
The issue was "systemwide" and grounded flights across the country.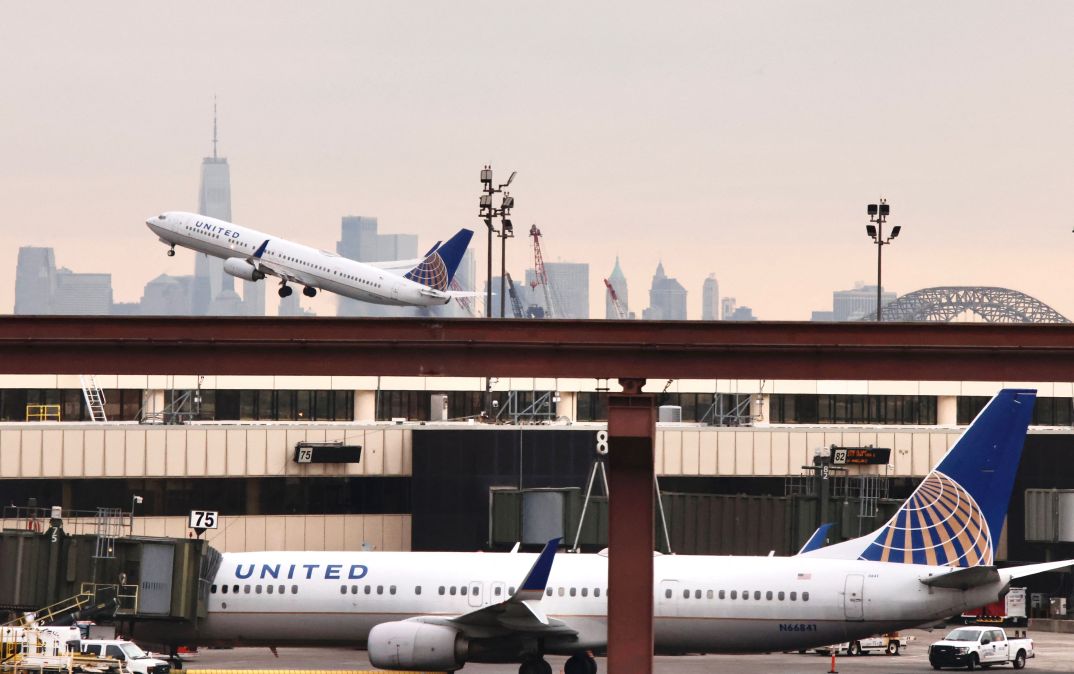 United Airlines resumed flights Tuesday after fixing a technology issue that prompted it to ground its flights nationwide.
"We have identified a fix for the technology issue and flights have resumed. We're working with impacted customers to help them reach their destinations as soon as possible," a United Airlines spokesperson said in an emailed statement.
United Airlines media relations said in a later email Tuesday that a software update caused the issue, which lasted a little over an hour. It also said the issue wasn't cybersecurity-related. A previous statement described the issue as "systemwide."
United Airlines had earlier asked the Federal Aviation Authority to pause departures across the U.S., according to an agency spokesperson. That news was first reported by ABC News.
Transportation Secretary Pete Buttigieg responded to the news Tuesday, saying "DOT will make sure UA meets its obligations to affected passengers," in a post to X, the platform previously known as Twitter.
Editor's note, 9/5/2023 at 4:57 p.m.: This piece was updated with an additional comment from United Airlines.