Using AI to improve government functions among top Biden administration R&D priorities for fiscal 2025
The plan also outlines the need to build tools for regulating AI as a key area of focus for agencies.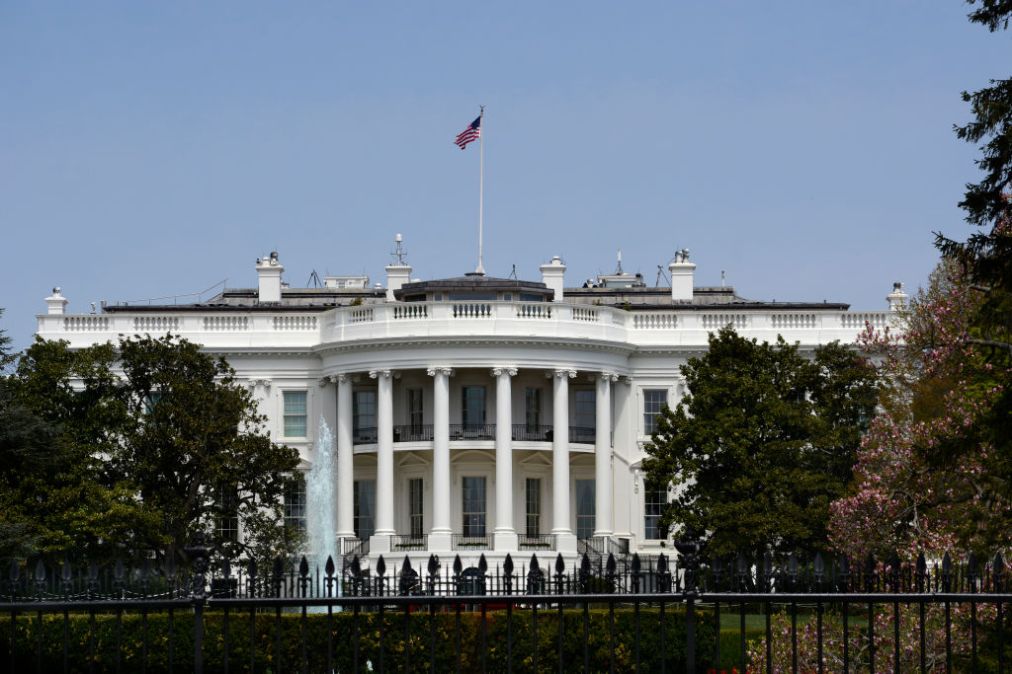 Using AI to improve government functions and public services is a key research and development priority for the Biden administration for fiscal 2025, according to a White House strategy memo published Thursday.
Designing, piloting and assessing the "results of new approaches" to the technology is one of several areas that will receive federal research dollars, according to the document. The plan also outlines the need to build tools for regulating AI as another area of focus.
"AI is one of the most powerful technologies of our time …[t]he federal government plays multiple essential roles, including mitigating AI risks and using AI technology to better deliver on the wide range of government missions, advance solutions to the Nation's challenges that other sectors will not address on their own, and tackle large societal challenges," it says.
The details were included in the administration's research and development plan for fiscal year 2025, which provides agencies with guidance on core White House priorities as they develop funding proposals as part of the congressional appropriations process.
In addition, the plan sets out a range of further key research and development spending priorities, which include leading the world in security and stability, improving health outcomes, reducing barriers and inequities and supporting U.S. economic growth.
The document, which was signed by OMB Director Shalanda Young and Office of Science and Technology Policy Director Arati Prabhakar, said: "To make its vital contribution to our future, federal R&D must sustain America's leadership position in science and technology. It must take aim at and achieve bold, barely feasible goals. Federal R&D must translate into new products and services, new industries and jobs, new policies and regulations, and new standards and practices. And it must bring the power of innovation to important national missions that have not traditionally benefitted from R&D."
The White House sets its core research and development priorities ahead of federal agencies' annual budget submissions to OMB. Departments must then ensure that these R&D spending priorities are reflected in their submissions.