Whistle-blower cases set to skyrocket; can the government handle it?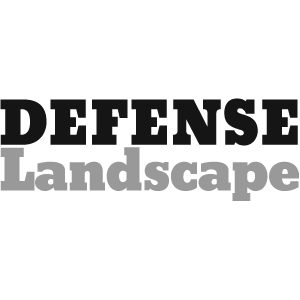 The Defense Landscape is a weekly conversation with national security experts on the news of the day.
http://s3.amazonaws.com/fedsco…
This week, we talk whistle-blowing. The Obama administration has significantly expanded protections for both whistle-blowers and whistle-blowers who feel they were punished as a result. Experts predict these changes will increase the number of whistle-blowing cases in coming years.
But even before these changes, whistle-blower cases have been rising steadily for a decade. The agencies handling these cases — the Office of Special Counsel and the Merit Systems Protection Board — are historically underfunded. OSC recently told Congress, "the shoestring is pulling tighter and fraying as the demand for OSC's services far outpaces its resources."
To look into this issue further, we talked to John Mahoney, a partner at Tully Rinckey law firm. Mahoney is the chair of the firm's Labor and Employment Law Practice Groups. He has represented federal officials in whistleblower cases for more than 20 years.